The Algarve region of Portugal is known for its breathtaking beaches, charming towns, and rich history. One of the best ways to experience this region is by embarking on a scenic road trip through Faro and its surrounding attractions. To make your journey as smooth as possible, consider cheap car hire in Faro or opt for luxury car hire in Faro to travel in style. Here are some of the top Faro attractions by car:
10 Faro's Attractions by Car
Ria Formosa Natural Park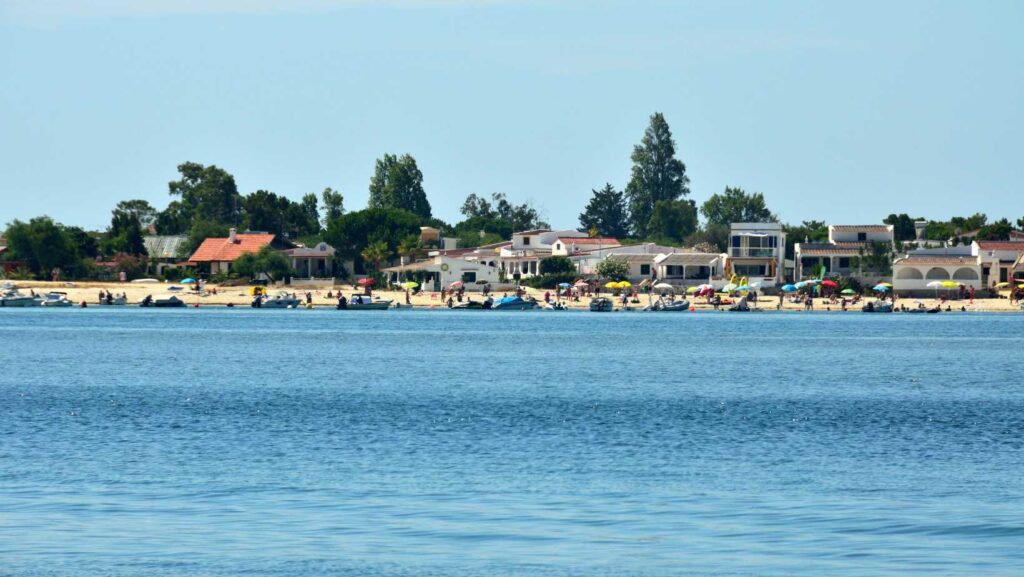 This expansive natural reserve spans over 18,000 hectares, featuring diverse wildlife, pristine beaches, and unique landscapes. Explore the park's islands and lagoons for a truly unforgettable experience.
Ria Formosa Natural Park Video
Lagos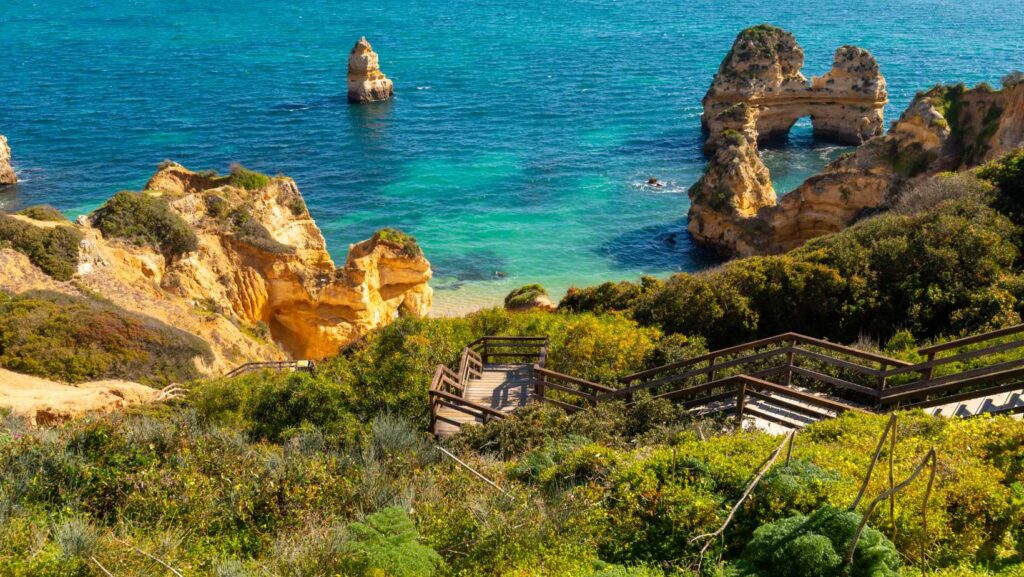 Visit this historic town to witness stunning cliffs, golden beaches, and a charming old town. Don't forget to stop by Ponta da Piedade, a series of impressive rock formations along the coastline and one of the best Faro attractions by car.
Lagos Video
Tavira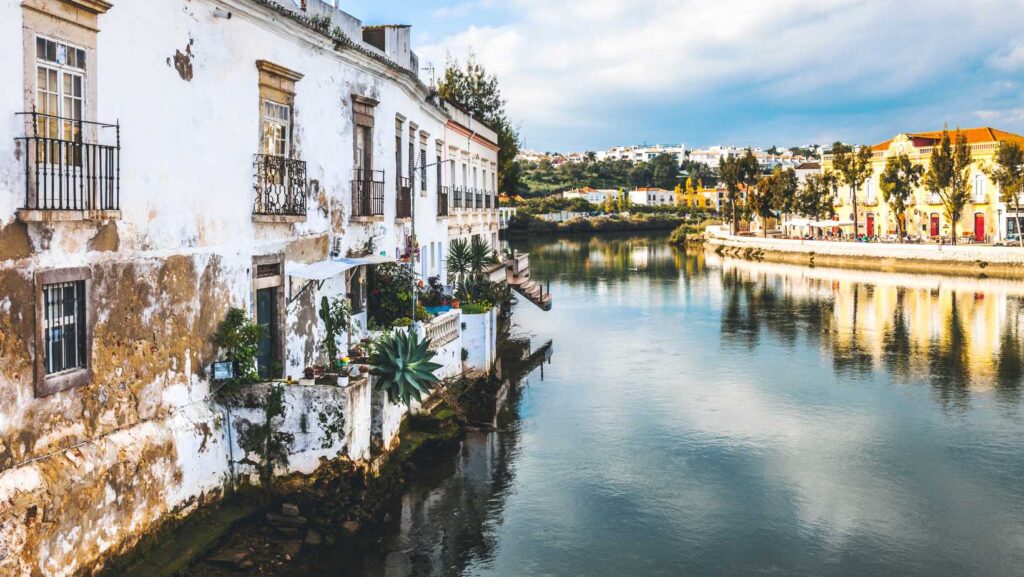 Often called one of the Algarve's most picturesque towns, Tavira offers a mix of Roman, Moorish, and traditional Portuguese architecture. Be sure to visit the beautiful Ilha de Tavira beach.
Tavira Video
Silves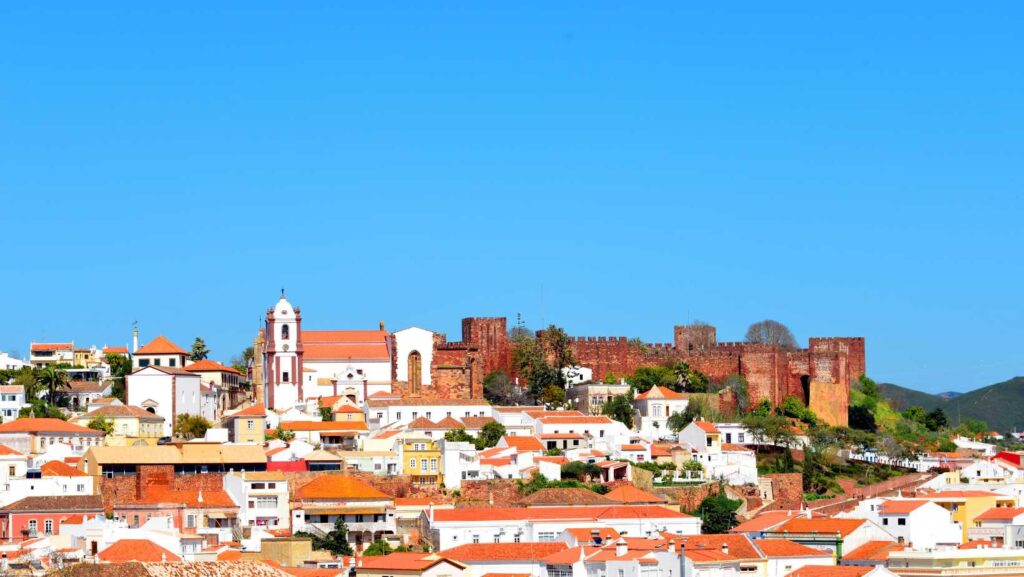 History enthusiasts will love this charming medieval town, which features an impressive Moorish castle and a Gothic cathedral.
Silves Video
Albufeira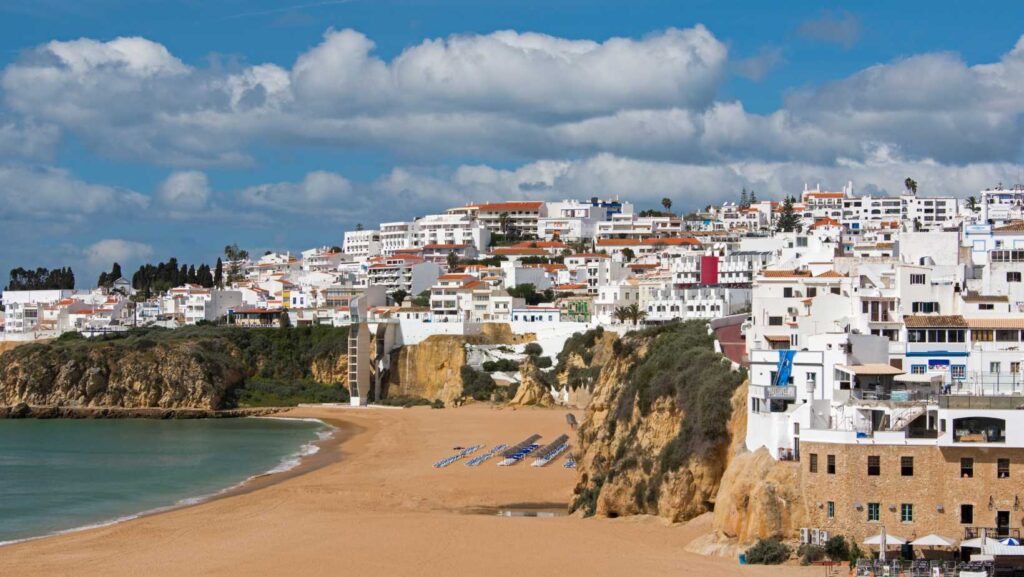 This popular resort town has it all: beautiful beaches, a bustling marina, and a lively nightlife scene. It's the perfect destination for both relaxation and entertainment especially if you are searching for Faro attractions by car.
Albufeira Video
Sagres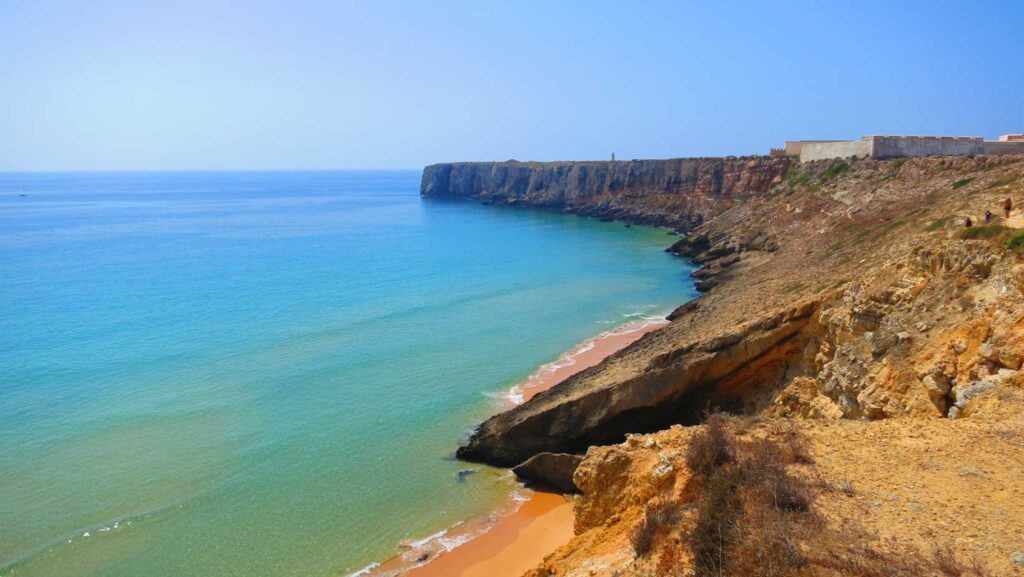 Located at the southwestern tip of the Algarve, Sagres offers dramatic cliffs, stunning beaches, and the impressive Fortaleza de Sagres, a historical fortress with panoramic views of the Atlantic Ocean.
Sagres Video
Praia da Marinha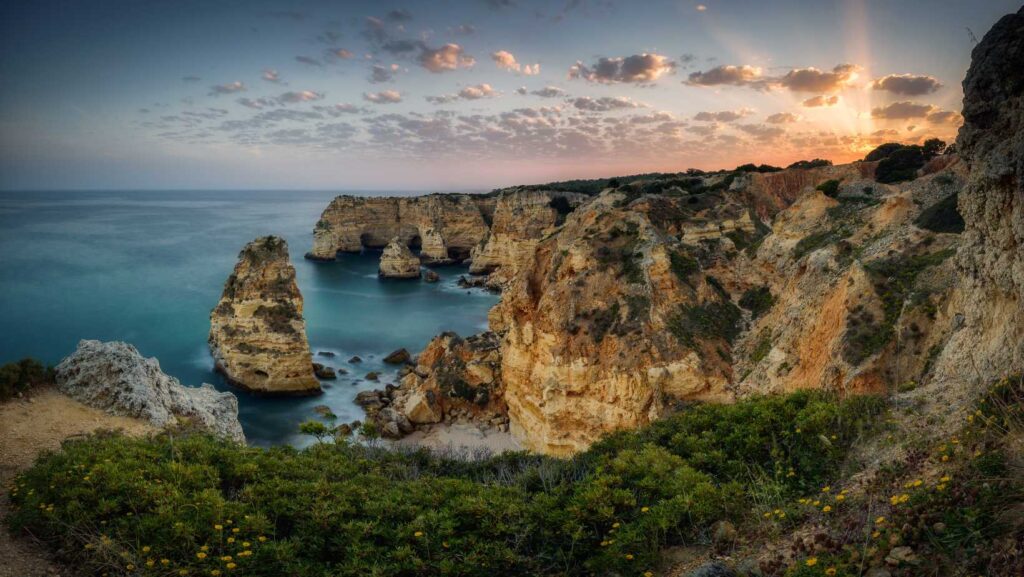 One of the Algarve's most iconic beaches, Praia da Marinha is famous for its golden sands, clear waters, and stunning rock formations.
Praia da Marinha Video
Monchique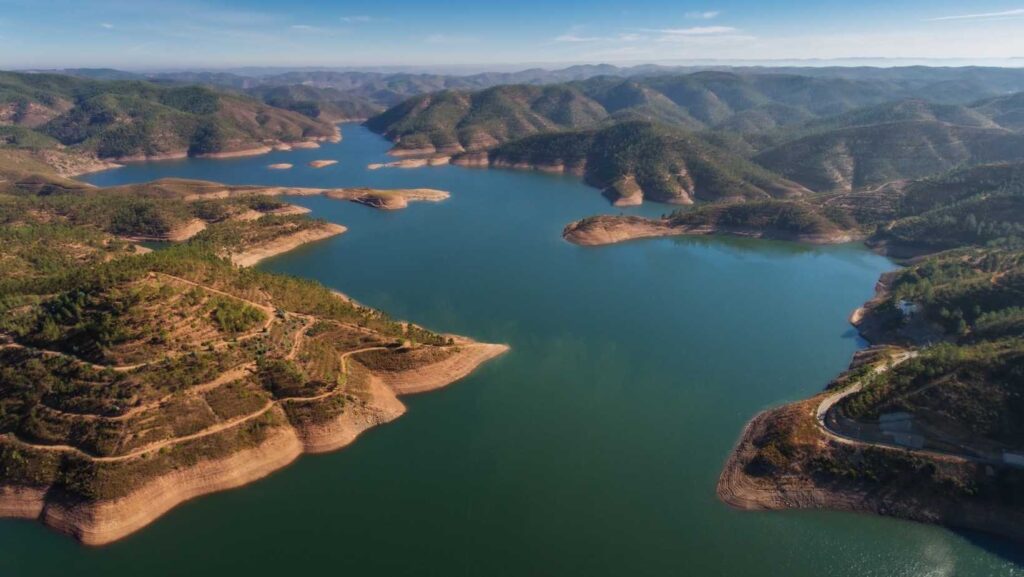 Nestled in the Serra de Monchique mountain range, this quaint village boasts stunning panoramic views, lush forests, and the famous Caldas de Monchique thermal spa.
Monchique Video
Olhão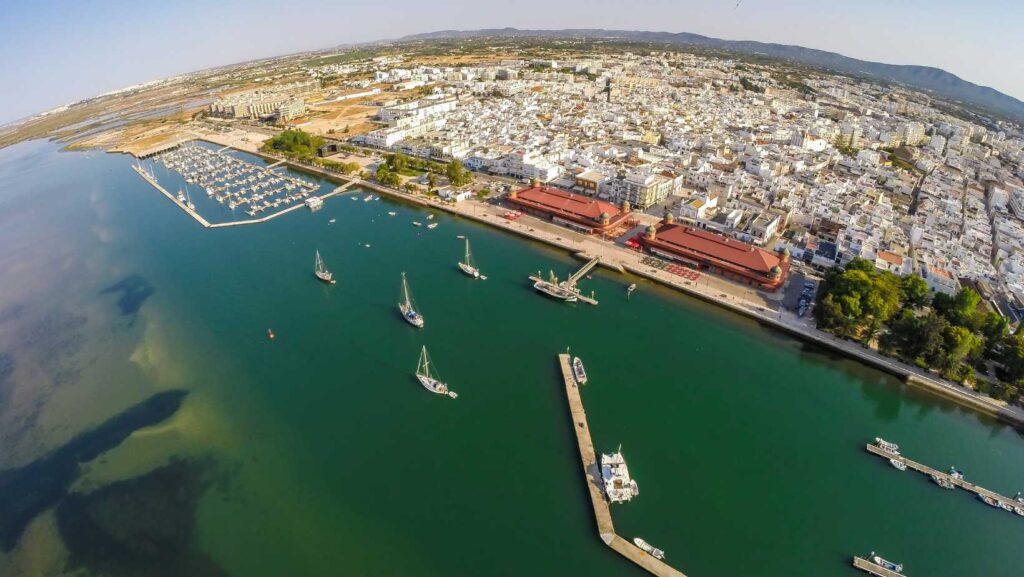 This charming coastal town is known for its bustling fish market and traditional cube-shaped houses. It's the perfect spot for a leisurely stroll and sampling local seafood.
Olhão Video
Cabo de São Vicente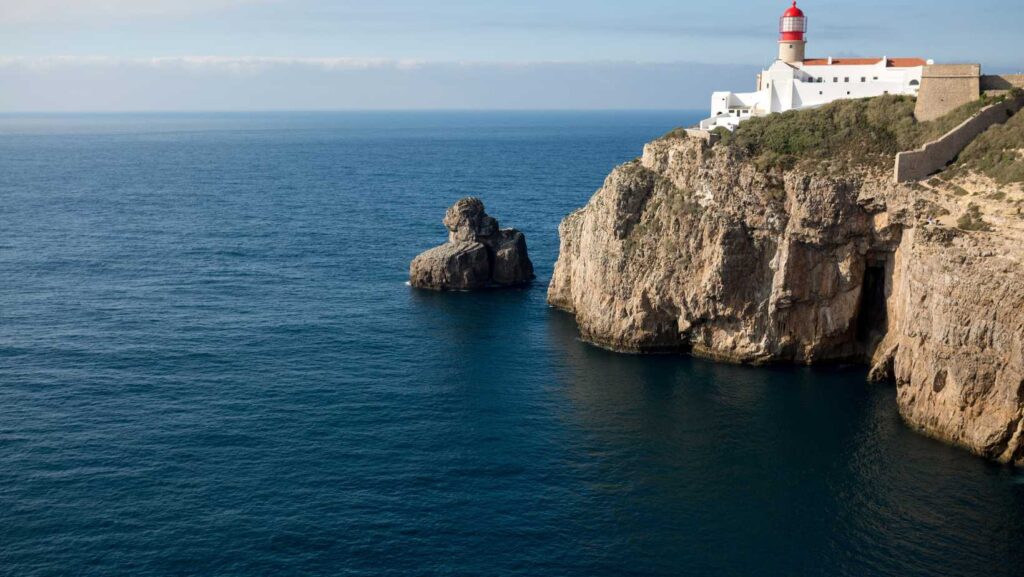 Experience breathtaking views of the Atlantic Ocean from the towering cliffs at the most southwestern point of mainland Europe. The iconic lighthouse here is a must-see.
Cabo de São Vicente Video
Frequently Asked Questions
What are the top Faro attractions to visit by car?
Some top attractions include Ria Formosa Natural Park, Lagos, Tavira, Silves, Albufeira, Sagres, Praia da Marinha, Monchique, Olhão, and Cabo de São Vicente.
How can I rent a car in Faro?
You can rent a car in Faro by visiting websites like auto-jardim.com and selecting the car rental option that suits your needs and budget.
Are there luxury car hire options available in Faro?
What type of attractions can I expect to find in the Algarve region?
The Algarve region offers a variety of attractions, including picturesque beaches, historic towns, stunning cliffs, and charming villages.
Can I visit all these attractions in one day?
While it's possible to visit some attractions in one day, it's recommended to allocate a few days to fully explore and enjoy the beauty of Faro and the surrounding Algarve region.
Conclusion
By choosing a car rental in Faro, you'll have the freedom to explore these attractions and more at your own pace. Be sure to check out our guide on how to rent a car for your holiday for helpful tips, and make the most of your scenic road trip and enjoy Faro attractions by car.