Porto Santo is the smallest inhabited island in the Portuguese archipelago and tourists usually prefer to car hire in Porto Santo for exploring its hidden gems. Situated near the lush green island of Madeira, Porto Santo is famous for its clean beaches and various spectacular landscapes where you can click amazing pictures. Renting a car would make it easier for you to reach hiking areas, golf courses, and Fonte da Areia to view beautifully shaped soft sandstone cliffs.
How To Hire A Car In Porto Santo?
To hire a car in Porto Santo, all you need to do is check out the various deals that are available on our Auto Jardim website. Since there are numerous car rental companies listed on our website, you will get a wide range of cars to choose from. By using our filters, you can compare pricing, insurance cover, type of car, and much more effortlessly. On a single web page, you can evaluate the offers provided by various car rental companies and select a perfect vehicle at the most affordable price.
Famous Car Rental Companies In Porto Santo
Some of the popular car rental companies that offer their services in Porto Santo are mentioned below.
Rodavante
Moinho
Stand Five
Sixt
Top Tips For Car Hire In Porto Santo
Required Documentation
International Driving Permit Card, passport, valid driving license that is at least one year old and credit card are some of the required documents that you need to provide at the time of hiring a car.
Driving Age
Although the minimum driving age in Portugal is 18; yet, car rental companies charge additional fees for those drivers who are less than 25 years old. This is because they consider them to be novice drivers.
Read The Terms
Terms and conditions mentioned in the contract by car rental companies should be read well. In the contract, it would be mentioned whether you need to return the car with a full tank and what should be done in case of an emergency. So, reading them in detail would be helpful.
Traveling Around Porto Santo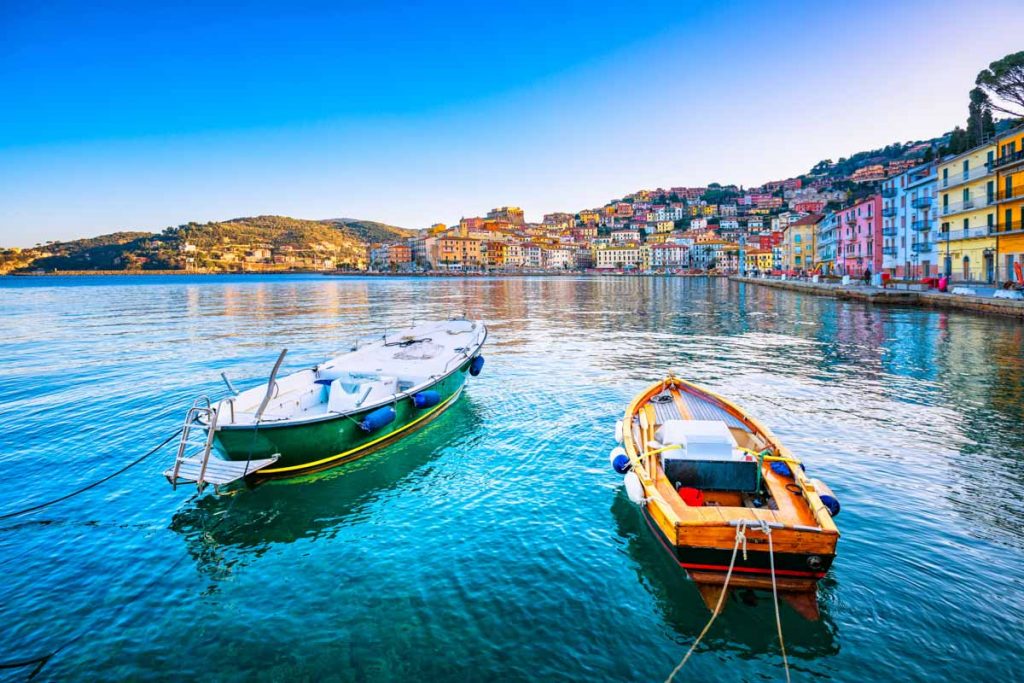 Porto Santo Island is famous for its golden sands, calm waters, and amazing viewpoints. So, if you want to visit several nearby beaches and towns then you should consider renting a car. You may come across several tourists renting a mountain bike for their conveyance; however, a car would certainly be more comfortable and safe. By driving a personal vehicle, you could visit many more neighboring areas and enjoy the real essence of Portugal.
Things To Do In Porto Santo And The Best Time To Do It
The best time to visit Porto Santo is in the months of May to July; however, it experiences pleasant climate all through the year. June to August are summer months so if you want to spend your holiday relaxing on the beach and sunbathing then these would be the perfect months for you to visit. In the months of October and November you can experience mild rainfall. In peak summer season, the maximum temperature is 24 degree Celsius and during peak winters, it gets as low as 13 degree Celsius.
Dunas Porto Santo
A visit to the unique sand dunes of the Madeira archipelago's Porto Santo Island must be added to your itinerary. Once here, you should not miss watching the airport's runway from top of the Dunas as it is extremely close to Porto Santo airport. Click as many pictures as you can from the various viewpoints to take back happy memories of your holiday.
Porto Santo Beach
The main attraction of the island is the Porto Santo beach, which is a beautiful 9km stretch of fine sand. It is bifurcated into several beaches that are unique by itself. The crystal clear turquoise blue water and mild climate throughout the year makes Porto Santo an attractive beach destination for travelers from various parts of the world.
Towns Close To Porto Santo
Vila Baleira is the one and only city on the island, which is popular for its beautiful Bougainvillea flowers and palm trees. An iconic place of the island is the Christopher Columbus House Museum, which was originally a house where Christopher Columbus stayed on his visit to Porto Santo. Some more interesting monuments that you could visit are the Church of Nossa Senhora da Piedade and Pau de Sabao, which is a wonderful sculpture. About 5km away from Vila Baleira is Quinta das Palmeiras, which is a beautiful botanical garden with several birds.