Quarteira is a favorite holiday destination especially among beach lovers and the most convenient way to explore this impressive town is by Quarteira car hire. With a rented car, you will be able to make the most of each moment of your trip. Traveling to untouched areas of Quarteira will become swift and inexpensive in a hired car.
How To Hire A Car In Quarteira?
It is very easy to book a car in Quarteira through our Auto Jardim website. All you need to do is fill in the dates, and location, and start looking for the right car by comparing vehicles that are provided by all car rental companies. You can check their prices, add-ons, discounts, and everything else on a single webpage. You will save a lot of time and energy that was otherwise spent on checking individual websites of car rental companies.
Famous Car Rental Companies In Quarteira
– Zest Car Rental.
– Sunny cars
– Air auto
– Avis
– Sixt
Top Tips On Quarteira Car Hire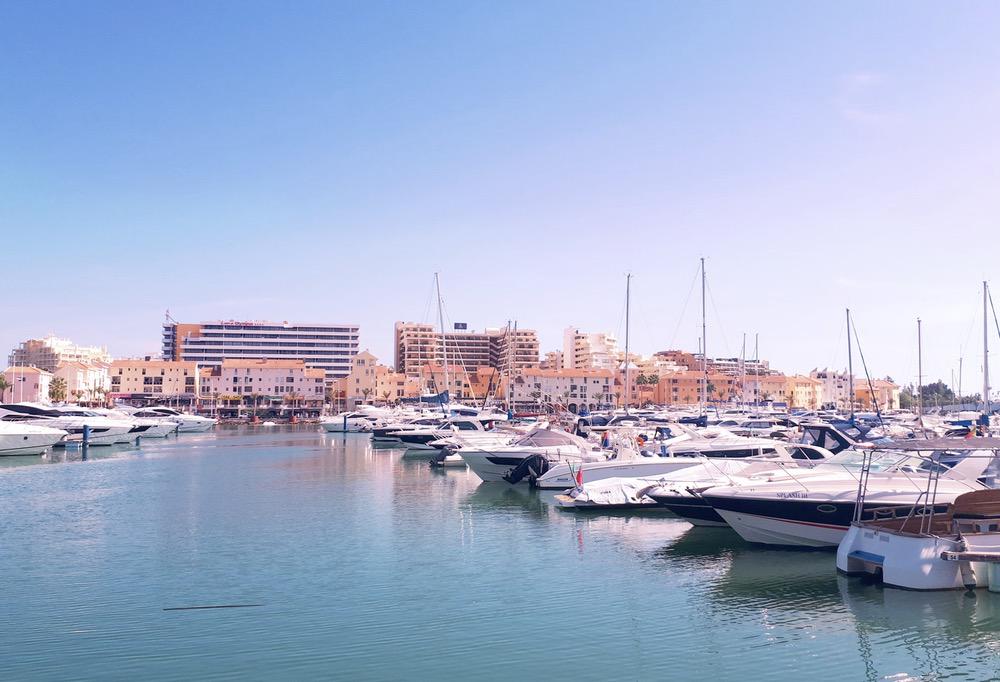 Carry Vital Documents
Always carry your driving license as well as an International Driving Permit. You will require a credit card to pay for car rental, so ensure that the CC is in the same name as that of driving license. Also, bring along your passport and one more photo identity proof.
Book In Advance
The only way to save some money on car rentals is by booking the car in advance. As soon as you have decided for your holiday, you should check our Auto Jardim website for car hire Quarteira. Early booking will also provide plenty of choices to select the apt car.
Read The Fine Print
Always read the fine prints before hiring a car. This will ensure that you do not end up paying extra on the day of returning the car. It is better to get all things cleared at the time of pickup rather than having misunderstandings later.
Traveling Around Quarteira
The nearest train station is about 10 km away near Loule so traveling by train each day is absolutely not feasible. Buses are easily available but they ply on fixed times. So, it is better to rent a car for your entire journey. A rented car will ensure that you enjoy your holiday at your pace and convenience.
Popular Places To Visit In Quarteira And The Best Time To Do It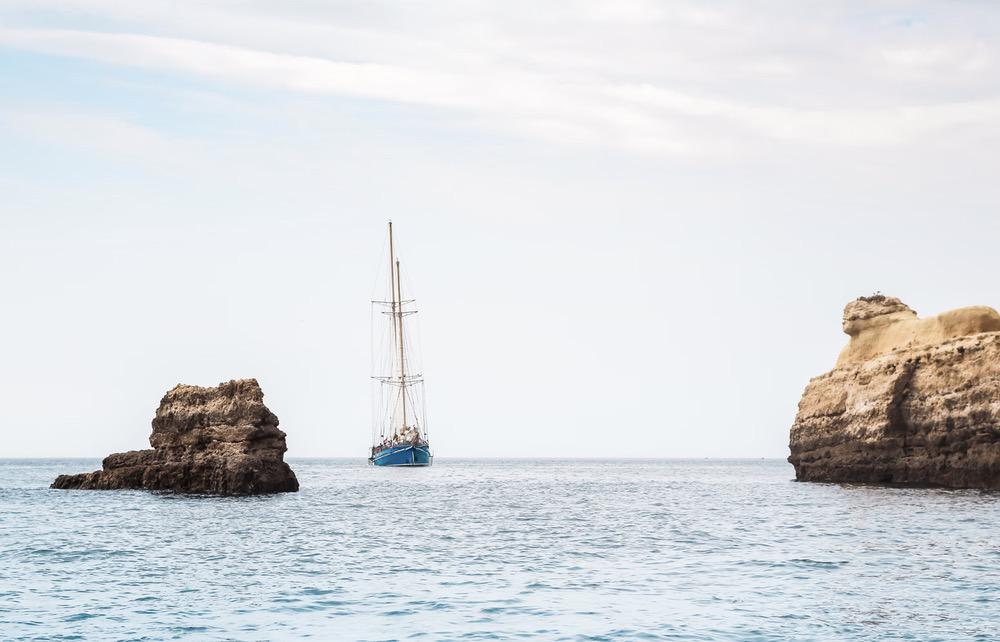 Summers are hot and dry whereas winters are mild in Quarteira. So, if you want to spend your holiday sunbathing and swimming in the warm waters, then you should visit anytime between the months of June to August. However, if you want to enjoy Quarteira and its surrounding areas by sightseeing all through the day then spring (March to May) and autumn (September to November) would be the best choice. To enjoy the rains and occasional snows, you should visit during winters, which fall in the months of December to February.
Praia de Quarteira
A 2 km long beach, Praia de Quarteira, is a pristine calm beach with soft golden sands. Travelers enjoy swimming in this well-maintained and clean beach. The presence of lifeguards makes it a safe beach for young children too. It is a perfect place for taking long walks and right behind Praia de Quarteira is a beautiful boardwalk, which is lined with several palm trees. Over there you will come across many restaurants and bars that serve fresh seafood prepared in traditional Portuguese style.
Aquashow Park
If you are traveling with children, then you should allot a day to visit the Aquashow Park. Some amazing attractions of this water park are Wave Pool, Water Coaster, Mammoth Blast, Top Swing, Mini Train, Lazy River, Speed Foams, and much more. Located in the heart of Quarteira, the park even organizes several programs like Parrot Show, Reptiles Show, and Birds of Prey Show. Through these shows, you can interact with wonderful species like Macaws, Golden Eagle, etc. and appreciate their beauty.
Golfing
Golfing enthusiasts visit Quarteira especially for playing golf as they can hire golf clubs from agencies. The five golf courses that are close to Quarteira are Millennium, Victoria, Laguna, Pinhal, and Old Course. All of these courses are operated by a single company under the name of Dom Pedro Golf and they ensure that their facilities are of the highest standards. The most suitable months for golfing are October and November so be prepared to pay extra fees. Moreover, if you want to improve your game then you can check out the practice sessions that are available at Dom Pedro Academy.
Loulé
Here you can experience the traditional culture and the municipality career all along. Also, you can see a medieval castle here that was built has the moors in the 8th century under the moors monarchy in 1249. You can explore the fishy history of Portugal. The alluring center of Loule is a peaceful place where you can sit idle and exploring your solitude.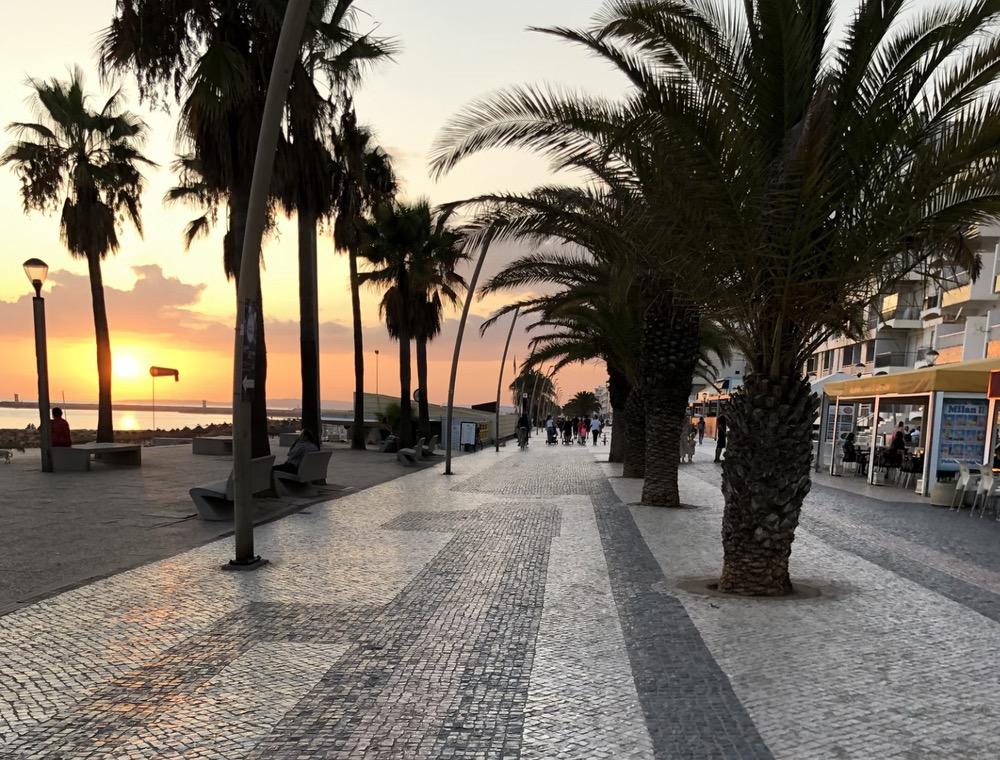 Towns Close To Quarteira
A 10-minutes drive in your rented car could take you to Vilamoura and a little further than that would make you reach Loule, which is at a distance of 12.5 km from Quarteira. You can even visit Albufeira as it is about 22 km away from Quarteira. It is advisable to plan your itinerary in such a way that your flight lands at Faro Airport as it is a mere 20 minutes drive from Quarteira.