The Azores is an archipelago that consists of nine volcanic islands, which are divided into the Eastern group, Central group, and Northwestern group. São Miguel and Santa Maria fall under the Eastern group. Faial, Pico, São Jorge, Terceira, and Graciosa are a part of the Central group and Flores and Corvo are from the Northwestern group. As you know there is a lot of places to visit, so car rental Azores is a must-have to properly explore all the places.
Top Tips For Car Rental Azores:
Depending on the type of car that you book, you need to pay a deposit to the car rental company so that you return the car in the same condition.
Car rental companies provide brand new cars too, so you can book one as per your preference and budget.
It is always advisable to book a rented car from the local rental companies as they offer better prices. Our website will let you compare the prices of various Car rental Azores companies and help you in selecting the best one in terms of cost as well as varieties of cars.
If you are planning for a holiday to the Azores during peak season, then make sure that you book a rented car well in advance as there might be shortage of cars and you would not be able to get your preferred car on rent.
Buy full insurance for the car so that it can cover issues like broken parts of the car and scratches. Also, there are some Car rental Azores companies that waive off the complete deposit if you pay for full insurance.
Which Car Hire Azores Company Should You Choose?
Choosing a car rental service is not an easy task, so you need to research well before selecting one for your holiday. Some of the popular car rental companies in the Azores are:
Rental Cars
Economy Car Rentals
Car Flexi
Autocunha Car Rental Agency
Arruda
Which car hire company one has the cheapest and best option?
Since there are innumerable car hire companies offering their services, it becomes really difficult to choose the best one. Before making any bookings for car rental, it is advisable to check our website. Through Auto Jardim Azores, you will be able to check all local cars hire companies, compare their prices, renting policy, payment options, cancellation charges, vehicles available, etc. and then select the one that suits best for your holiday.
Things To Keep In Mind While Driving In The Azores
Once you have rented a perfect car for yourself, here are a few guidelines that you should follow, that may be a bit different than renting a car in Portugal other cities:
If you do not have a European driving license, then make sure that you carry a valid international driver's license.
Remember that you need to drive on the right side of the road and follow all road laws like wearing seat belts, avoid texting while driving, and maintain the speed.
Ensure that your car rental company provides reflective triangles and fluorescent vests that should be kept in the car at all times and used only in case of an emergency.
How And When Should You Visit The Azores?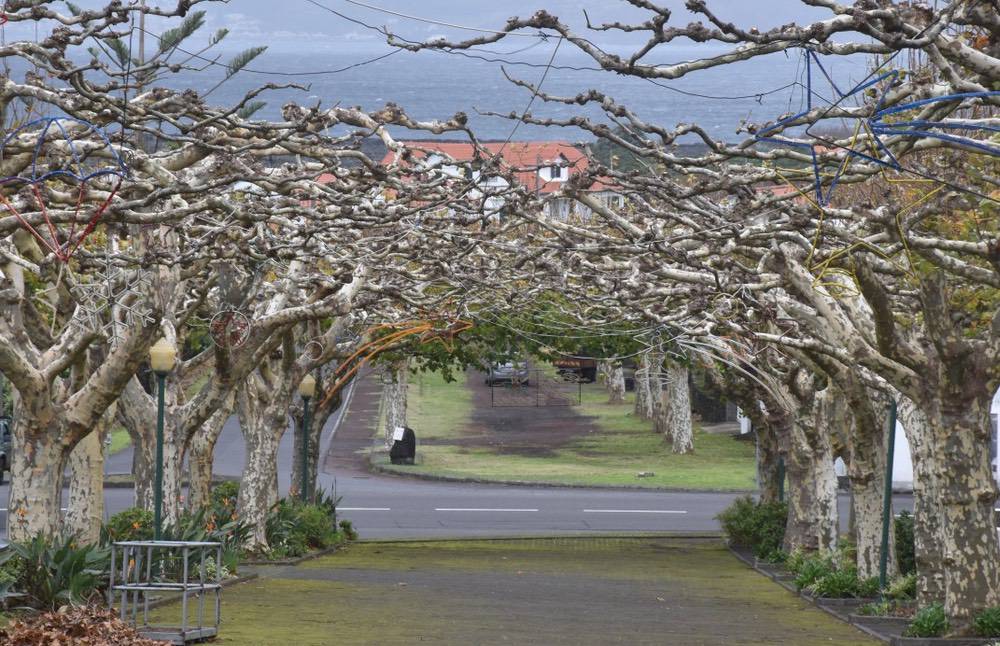 The best time to visit the Azores is from the month of June to September. The weather will be pleasant during these months for you to enjoy a dip in the beaches or view the beautiful waterfalls by planning for a hiking trip. Since it will not be raining during these months; you can have a family horse riding outing near the lakes.
Moreover, you can visit the world's largest whale sanctuary or view them live by booking for whale and dolphin watching trip at the North Atlantic Ocean. Some of Europe's rarest birds are found in the Azores, so do not forget to spend a day bird watching these beautiful and colorful species. However, the only way to add all of these to your itinerary is by renting a car. Car rental Azores will let you explore this mesmerizing island at your own pace. Also, it is quite easy and relatively cheap to rent a car, Azores.
Transportation in Azores
The easiest way to reach the Azores is by booking a flight to João Paulo II Airport (PDL), which is located in Ponta Delgada. You can book for car rental Ponta Delgada airport to your destination well in advance so that you do not have to spend time waiting for a local transport. For traveling from one island to another, public transport such as buses are not frequently available, so rented cars can save a lot of time. Another option is to book a taxi, but that will make your holiday an extremely expensive one.
Popular Places To Visit In The Azores
Faial
Faial is famous for its amazing landscapes, coastlines, and lush greenery. The cheapest and simplest way to explore the entire area is by renting a car. By renting a car Faial, it will be easier for you to visit numerous shops, small eateries, and churches like the famous Igreja de Nossa Senhora das Augustias. If you enjoy hiking then you should view the 2 kilometer wide Caldeira crater by hiking the 8 kilometer trail. Don't forget to reserve a day in your itinerary for visiting Horta Marina to see beautiful hand-painted murals and boats.
São Miguel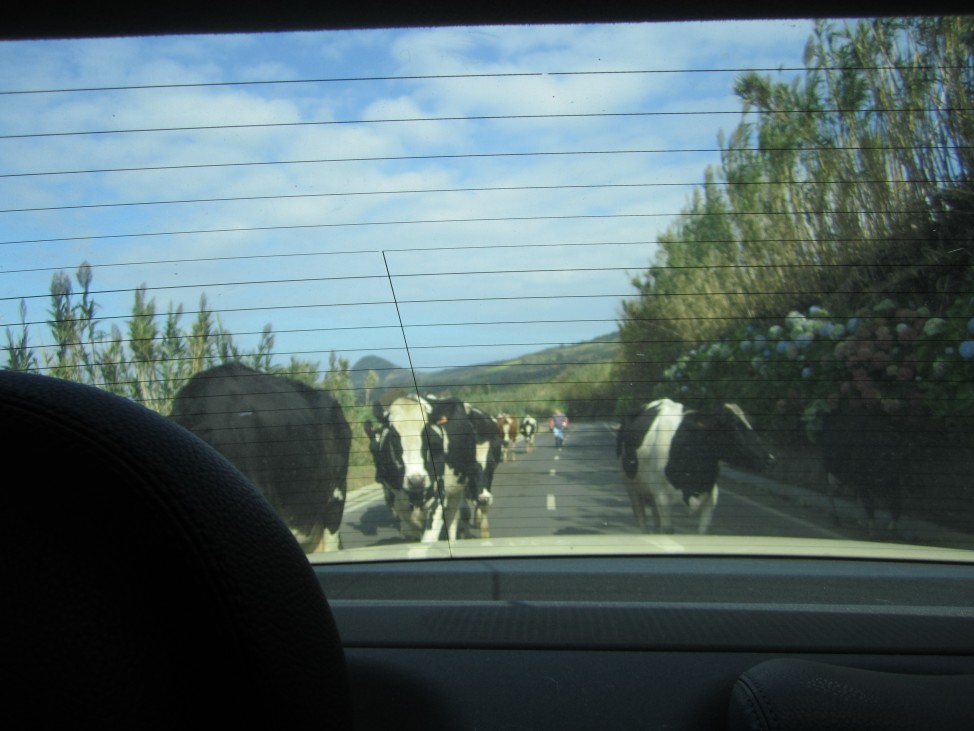 The largest island of the Azores is São Miguel, which is famous for its natural volcanic pools, beaches, and rugged mountain tracks. A convenient way to explore each and every part of this beautiful city is though car rental Sao Miguel Azores. Located on São Miguel Island is Ponta Delgada, which is the largest city as well as the capital of the Azores. Travelers visit Ponta Delgada to view its beautiful century-old churches, take a walk at the seaside promenades, shop from the quaint cobbled streets, and relish the local cuisine from numerous bars and restaurants. The easiest way to travel around the city is by booking for car rental Ponta Delgada.