Porto is considered to be one of the best destinations of Europe and the most suitable way to discover its beauty is by car hire Porto. Renting a car in Porto will give you the liberty to explore its hidden gems. In addition, you will be able to experience more while traveling on a budget. So, book a vehicle well in advance and have a memorable stay in Porto.
How To Rent A Car In Porto?
It is always difficult to rent a car in a foreign country especially when you are not aware of their driving rules as well as the legal system. There are innumerable famous car rental companies that provide services in Porto so picking the best deal amongst them is a strenuous task. You need to check prices and other details on each car rental company website, compare them, and select an appropriate vehicle.
An easier option is to compare all car rental company details on Auto Jardim website and then choose the best deal. Our Auto Jardim Porto website will make life easier as you can compare pricing, discounts, insurance charges, perks, etc. of all car rental companies on a single webpage and then hire the best car for your holiday. This is a simple and uncomplicated way to find cheap car hire Porto.
Famous Car Rental Companies In Porto
– Hertz.
– Europcar.
– Discover Cars.
– Momondo.
– Sixt.
– Avis
Top Tips On Porto Car Hire
Save Money
An important factor to keep in mind for acquiring cheap car rental Porto is to book in advance. Last minute booking will always be more expensive. Another aspect is to return the car with full fuel so that you do not have to pay a penalty, which is usually more than the fuel price. Also, ensure that the driver of the rented car is over 25 years as those aged between 18 to 25 years are charged more because the risk involved is high.
Activate Via Verde
Since you will be exploring various neighboring areas of Porto, you need to cross several toll booths. A Via Verde card will let you pass through the tolls without waiting as it will automatically charge you on your credit card. Also, there are some toll booths that do not have any other option to pay other than Via Verde card. If you do not have the card, then you need to visit the post office and pay tolls. So, activating the Via Verde card at the time of renting the car is essential.
Saving On Insurance
Car rental insurance is of utmost importance, especially because you will be driving on unfamiliar roads. However, you should research well to know what kind of insurance would be best for you. There are several perks provided by car rental companies and choosing the right one is tough. So, depending on the level of protection that is covered by insurance, you should pick one. Also, if you already have travel insurance and life insurance then they might cover a few requirements of rental companies.
Traveling Around Porto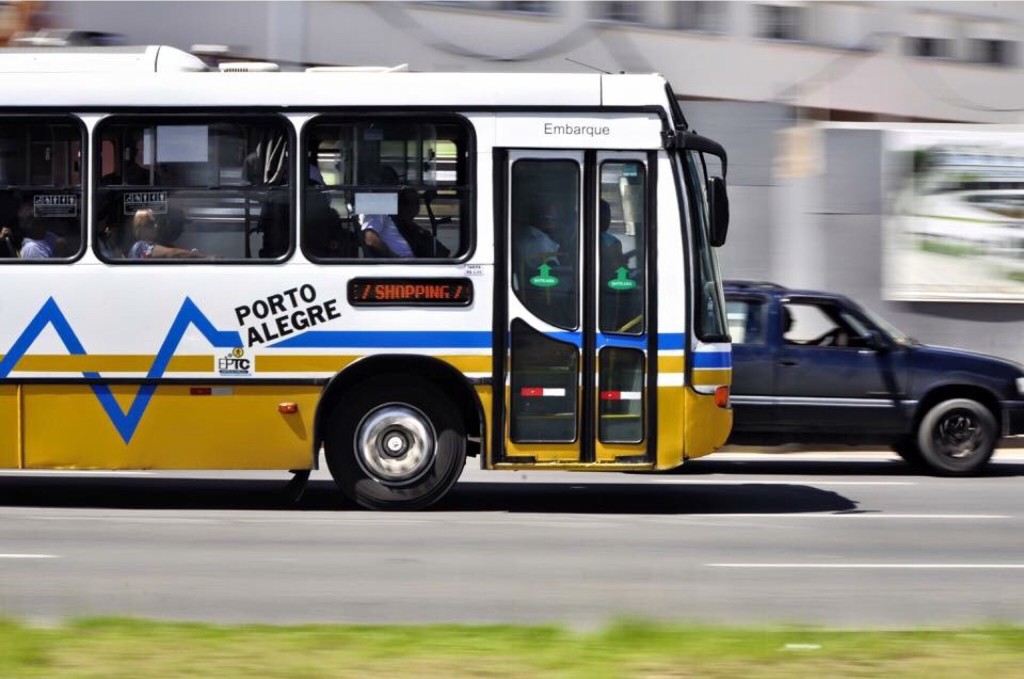 Porto has an extensive public transportation system, so you can travel by metro, bus, tram, or taxi. However, using them each day for your holiday can be time-consuming as you need to plan your day as per the timings of buses and metros. A better alternative is to rent a car for your entire trip. Car hire Porto will give you the freedom to travel at your time and convenience. You can plan your day in such a way that you cover several scenic spots easily by driving your rented car.
Popular Places To Visit In Porto And The Best Time To Do It
The best time to visit Porto is during the months of spring (March to May) and autumn (September and October). Sun-seekers usually visit during summers in the months of June to August for sunbathing and swimming in warm waters. Few events and festivals that you can attend in spring are Freedom Day, Holy Week, and Festival de Sintra. To view beautiful Christmas decorated towns and villages, you should visit during December.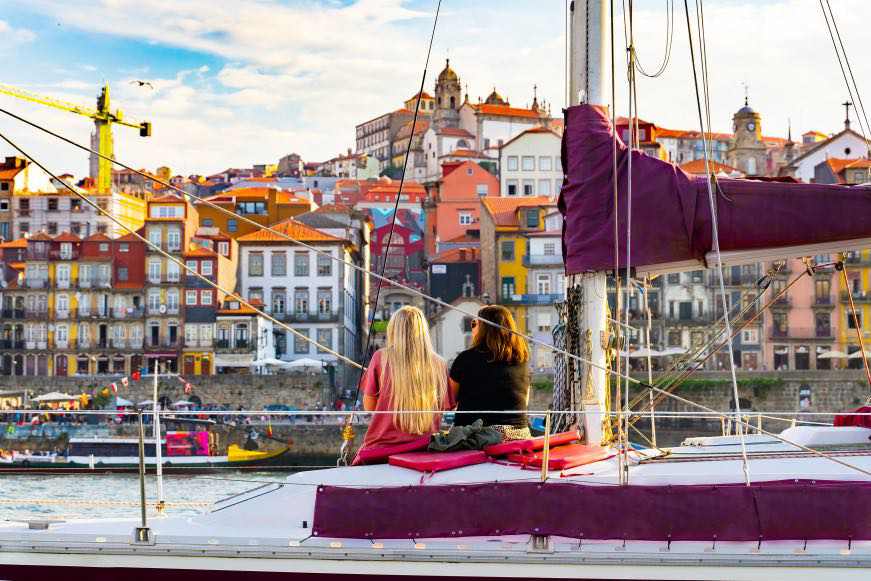 Bolsa Palace
Considered to be one of the most visited monuments in Northern Portugal, Bolsa Palace or Stock Exchange Palace was built in the mid-nineteenth century. Its neoclassical architecture and English Neo-Palladian style makes it an interesting landmark to visit during your trip to Porto. It took approximately 70 years to construct this beautiful palace. To gain complete information on the Palace, you should book for the guided tour that explains its history properly.
Douro Valley
To view beautiful and mesmerizing landscapes of Portugal, you should visit the Douro Valley in your rented car. It is recommended to take the road from highway to Amarante as the scenic roads begin from there. If driving through narrow roads is not difficult for you then you should drive up to Miradouro S. Domingos to click some amazing pictures of Douro Valley and the river that runs underneath. Don't forget to visit Quinta do Tedo, a wine estate to taste some Port wines. However, taste these wines only when you have a designated driver who won't be drinking.
Clérigos Church & Tower
Situated in the heart of Porto, the Clérigos Church is a Baroque-inspired masterpiece that is visited by millions of people every month. The Clérigos Tower is one of the most prominent architectural landmarks as it stands 76 meters tall. Both church and tower are adjoined to the House of Brotherhood, which is an interesting museum that highlights the history and grandeur of Portugal. It opens everyday at 9 am to 7pm and the last entrance allowed is 30 minutes prior to closing. Entrance fees for the tower, church, as well as museum is Euros 6 and if you want to book for a guided tour then the fees are Euros 6.5.
Towns Close To Porto
There is so much to explore within Porto that you would hardly have any time left to visit its neighboring areas. However, if you have rented a car then it would be easy to drive to various areas and discover Portugal's real beauty. An approximate 40 minutes drive would take you to Braga and in 50 minutes you could reach Aveiro from Porto. A 200 km drive in your rented car would take you to Fatima, an important pilgrimage site of Portugal.