Praia da Luz is a perfect beach destination that is situated on the Western Algarve coastline and the best way to explore it is by car hire Praia da Luz. Originally, Luz was a fishing village but has now gradually developed into a tourist spot. Travelers visit Luz for its calm beaches, authentic cuisines, and easy connectivity with the rest of the Algarve cities. By renting a car, you can comfortably travel to numerous cities each day and discover the real beauty of Portugal.
How To Hire A Car In Praia da Luz?
You can easily rent a car for your holiday from the comfort of your homes. By using our Auto Jardim website, you can compare the deals offered by all car rental companies in Praia da Luz. On a single webpage you can check prices, discounts, insurance cover, and ther benefits that have been offered by them and choose the best car rental Praia da Luz for your trip.
Famous Car Rental Companies In Praia da Luz
Holiday car rental
Zest car rental
Luzcar
Sixt
Luz Ocean Drive
Top Tips On Car Hire Praia da Luz
Book Early
Summers are the peak tourist season so demand for rental cars is very high and all vehicles are subject to availability. Thus, if you want to rent a car during summer months then it is advisable to book them early. Moreover, by booking a car in advance, you can even avail some amazing discounts that are provided by car rental companies.
Carry Your Documents
This goes without saying that you need to carry all vital documents like driving license, passports, valid identity proof, International Driving Permit, and credit cards.
Read The Fine Prints
At the time of booking the car, you should read the fine prints regarding insurance charges, cross-border permissions, hidden costs, etc. This will ensure that there isn't any misunderstanding at the time of returning the vehicle.
Traveling Around Praia da Luz
Praia da Luz has a limited network of local transportation. So, if you do not want to waste time waiting for a bus, you should hire a vehicle. Car hire Praia da Luz would help you to visit scenic areas at your pace and convenience. Moreover, you can even explore nearby areas easily by driving your rented car.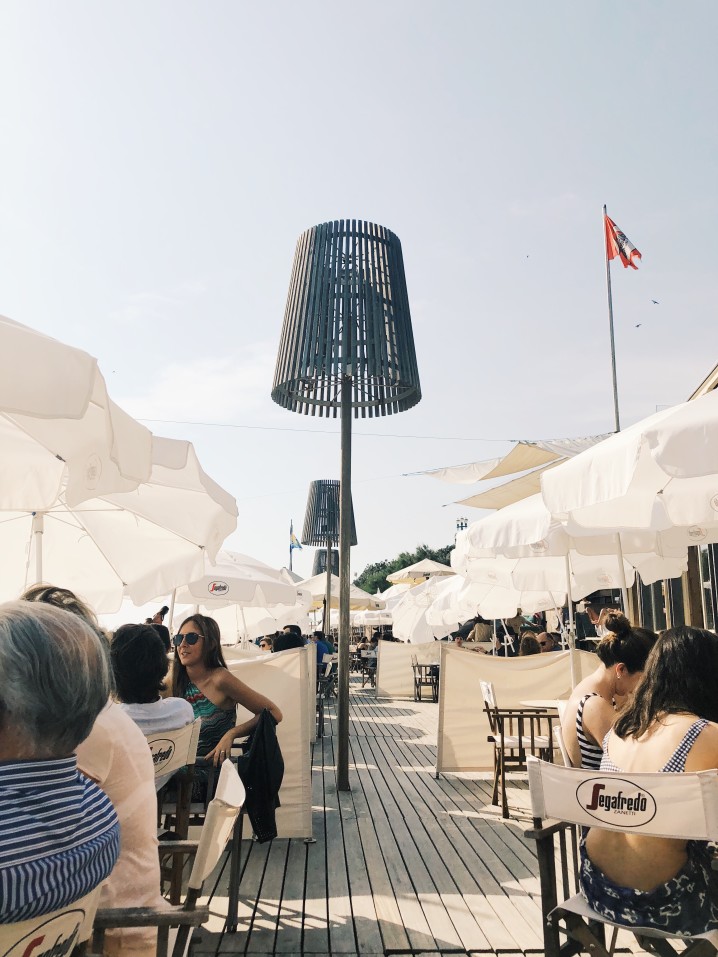 Popular Places To Visit In Praia da Luz And The Best Time To Do It
As Praia da Luz is a beach destination, the best time to visit it is during summers that fall in the months of May to September. Peak tourist season is in June to August so you would find beaches to be crowded. However, if you want to explore Luz in daytime and visit its neighboring areas then you should plan your holiday in spring (March to May) and autumn (September and October).
Praia da Luz Beach
The namesake of the town, Praia da Luz is a large sandy beach that is covered with cliffs and rocks on each side. During summers, travelers as well as locals enjoy visiting the beach with their family to partake in various water activities like water skiing, banana boats, kayaks, and more.
Luz Fort & Castle
Built in the 17th century, the fort and castle are quite close to the Praia da Luz beach promenade. Famous for its military architecture, the fort and castle are visited by innumerable tourists each day. There are certain events that are held on a regular basis in the rear of the fort for the public.
Luz Church
The Igreja Matriz de Nossa Senhora da Luz (The Church of Luz) was built in the 16th century but soon after it was destroyed in an earthquake. Later in the 18th century, it was rebuilt with attractive neo-classical elements. Unfortunately, due to several storms, it was damaged again; yet, it is one of the most impressive monuments of the Algarve.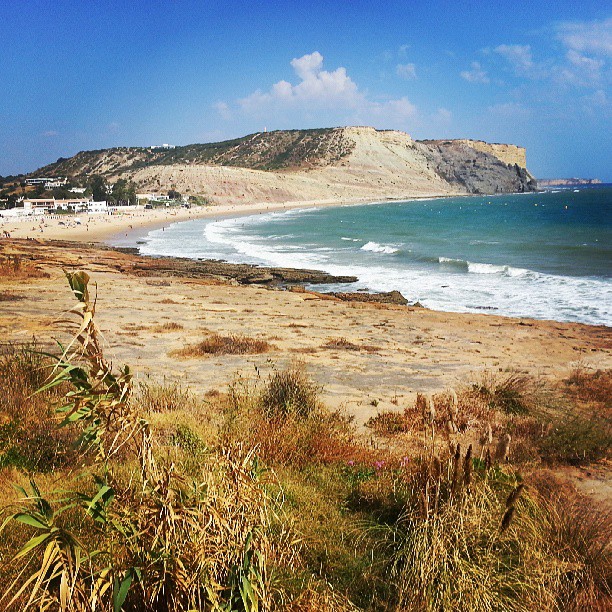 Towns Close To Praia da Luz
A mere 10 minutes drive would take you to Lagos, which has a buzzing nightlife and several shopping markets. Faro Airport is about an hour's drive from Luz and to reach Albufeira, it would take about 40 minutes. Portimao and Carvoeiro would take approximately half an hour to reach.