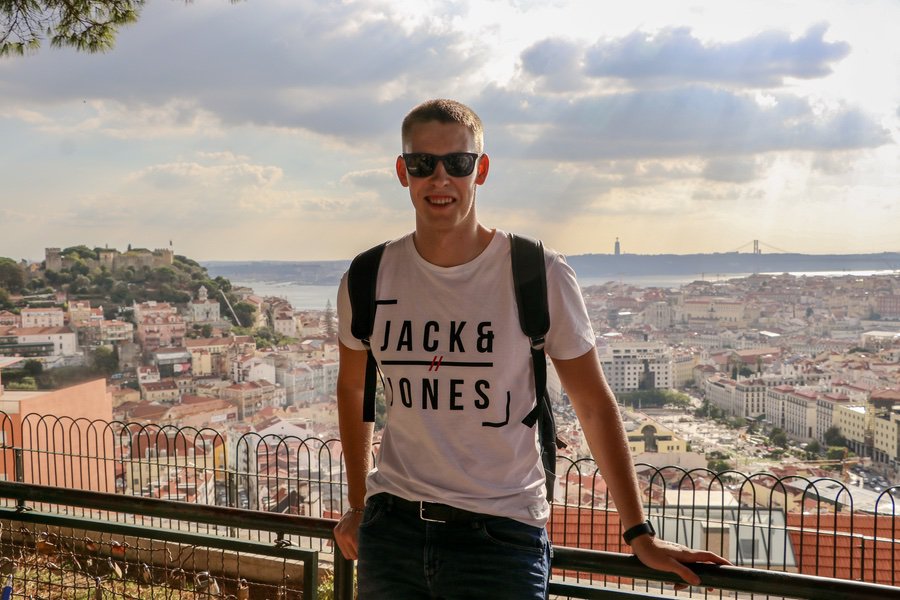 We are avid travelers who have come up with an idea to run a site called Auto-Jardim that compares the most popular car rental companies and gives our visitors the best deal in terms of price, car type, and pick-up/drop-off location.
How can we compare the prices and always offer up-to-date deals? We are affiliated with Discover cars which is the leading company in car rental comparisons.
We also always update our content to provide not only the best price, but also the most useful information such as driving age restrictions, minimum and maximum speed, other requirements, tolls, best parking locations, and even things you can do in each city of Portugal!
In our future plans we also want to share the best places you can stay in Portugal, the best things you can do and so much more, to make your trip unforgettable and legendary!
About the owner of Auto-jardim.com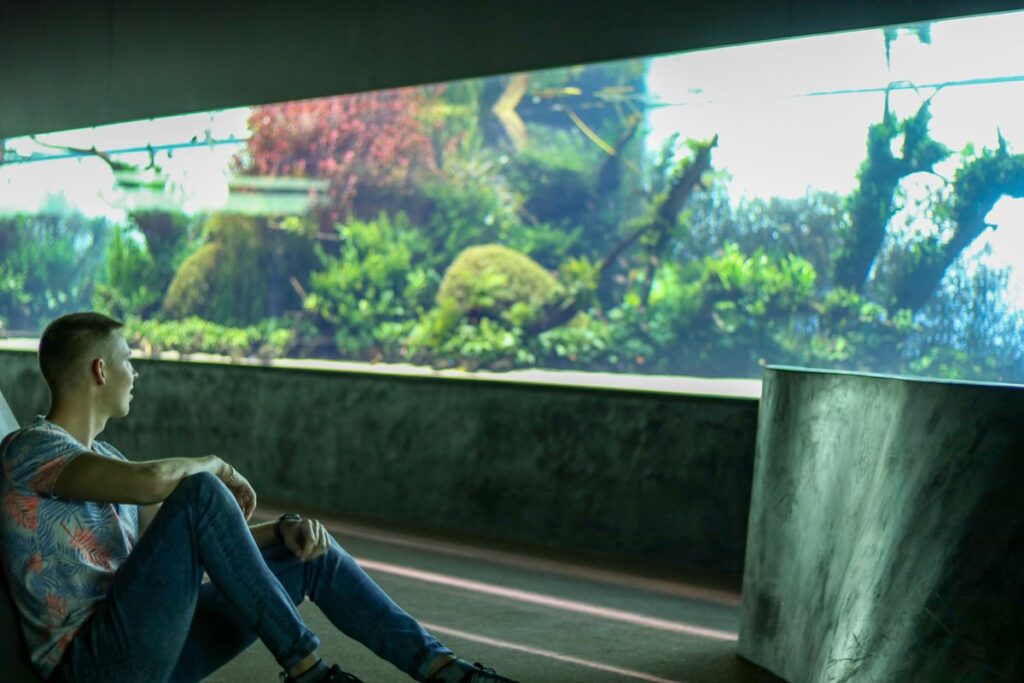 My name is Aistis and I am from Lithuania. I started traveling 8 years ago when I took one of my first trips with Erasmus+ programs. My goal is to see the world and share the experience with my readers.
Currently, I've been to 48 Countries and still counting. I hope you'll enjoy reading my content and car rental tips as well as comparisons and who knows maybe we will meet somewhere in the near future.
What's next?
If you have questions, feel free to use our contact page, because we love them and we will answer them as soon as possible!