Cascais is famous for its mesmerizing museums, luxurious mansions, along with clean beaches and the only way to explore them is to rent a car in Cascais. There is a lot to discover in this small beautiful town, which is located in the Lisbon District of Portugal. By renting a car, you will be able to easily cover several places on the same day. Moreover, your personal vehicle will provide the flexibility to adapt to the weather conditions and plan your day appropriately.
How To Hire A Car In Cascais?
To rent a car in Cascais, you can check several online car rental companies that offer various deals and a range of cars. An easy method to get the best deals on car rentals is by referring to websites like Auto Jardim. Our website showcases the prices and discounts provided by numerous car rental companies. You can easily compare all of them on a single webpage and select the best one for your holiday.
Famous Car Rental Companies In Cascais
– Europcar.
– Carflexi.
– Discovercars.
– Sixt.
Top Tips To Rent A Car In Cascais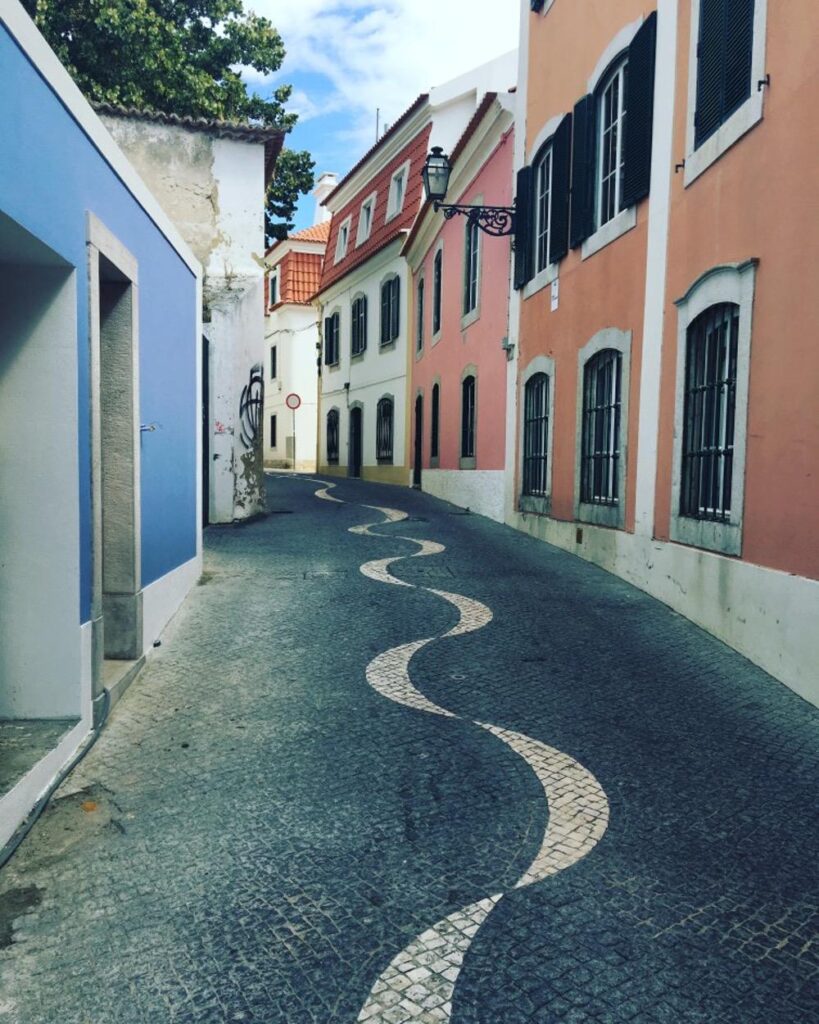 Age Requirements
The official driving age in Portugal is 18; however, most of car rental companies prefer providing their cars to those who are over 25 years of age. This is because they do not want to risk their vehicles to inexperienced drivers. So, if you fall under the age group of 18 to 25 then be prepared to pay some additional charges as well as face difficulties in renting your favorite car model. Remember to always read the fine print before booking a car.
Carry A Valid Credit Card
Your credit card should be in the same name as that of your driving license as well as international driving permit. Moreover, the car rental company will block a certain amount as a deposit via your credit card. This is usually done so that it can cover the damages if made to the vehicle during the rented period. Once the car is returned safely, the amount is unblocked. So, you need to ensure that your credit card has enough monthly protection limits, or else get it increased by your bank before your trip.
Documents That Are Required
You should have a valid driving license that is more than one year old. It is always advisable to carry an International Driving Permit too. To rent a car in Cascais Portugal, you will require a credit card with enough monthly limits just like any other location in Portugal. If that is not possible then carry two credit cards; one to block rental amount and another one for blocking extra charges as a deposit. Another important document that you should carry is your passport or any other proof of identity.
Traveling Around Cascais
Being a minor fishing port, the way Cascais has grown into a popular tourist destination is commendable. You will come across innumerable world-class hotels, restaurants, and vibrant nightlife in the traditional streets of this historic center. There are several bus and train services available in Cascais; however, the best way to reach its innumerable beaches and hidden destinations is by hiring a car. Cheap car rentals Cascais will give you the freedom to plan your holiday at your convenience and pace.
Popular Places To Visit In Cascais And The Best Time To Do It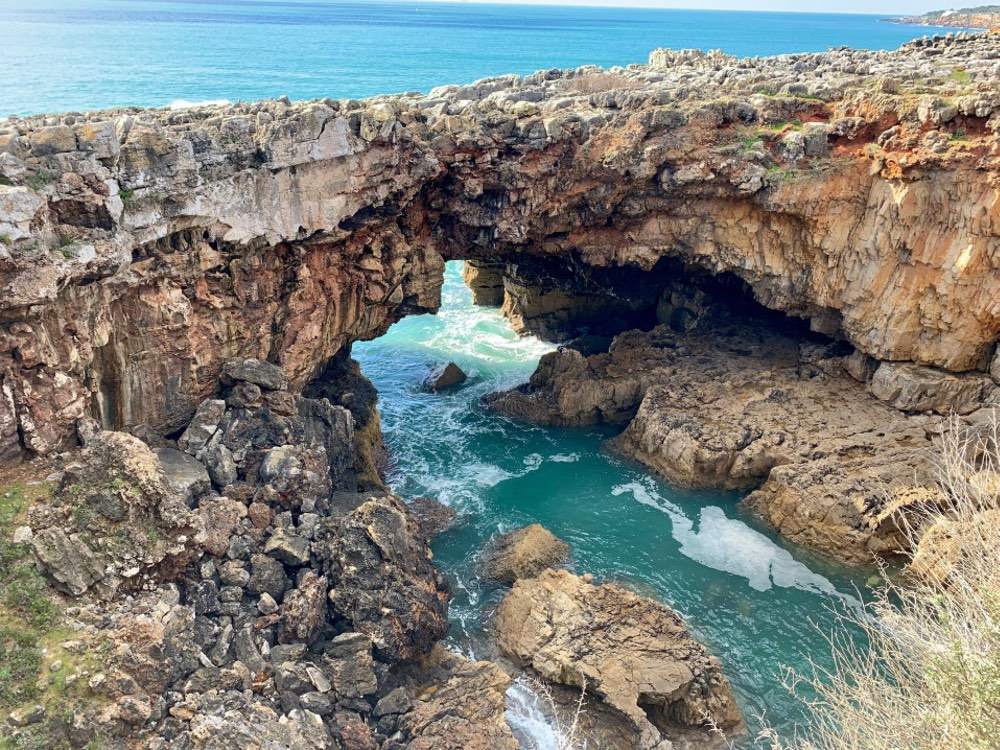 The best time to visit Cascais is in spring and autumn. June to August are the hottest months so it is better to avoid traveling during that time. If your holiday mainly revolves around beach hopping in your rented car and sunbathing on the loungers then May to September are the perfect months for you.
Praia Da Rainha
It is a beautiful and small sandy beach that might get crowded during peak tourist seasons and weekends, so it is better to visit on a weekday. Towards the west of the beach, there are two huge boulders to climb and click beautiful pictures. However, do not jump from there as the water is not that deep and there are rocks at the base so you would hurt yourself. There are several bars and cafes on the beach, thereby making it a great place to spend your evenings.
Condes de Castro Guimarães
Built in the year 1900, the Condes de Castro Guimarães is a beautiful palace that highlights the Portuguese styled architecture. To view amazing paintings, jewelry, furniture, archaeological remains, and porcelain items you should visit its museum. Also check out its library that has manuscripts dated as old as 1505. It is closed on Mondays and the timings for Tuesday to Sunday are 10 am to 6 pm.
Casino Estoril
If you enjoy visiting casinos for gaming and leisure then you should visit the Casino Estoril. Considered to be the largest casino in Europe, it has over 1,200 table games and slot machines. The world famous poker room is admired for its elegance and tournaments. With over 10 bars and restaurants, you can just sit back and enjoy mouth-watering food and your favorite drinks.
Praia da Rainha
When you are a beach person, then it is not easy to control your passion for the beaches in addition when you are visiting a place like Cascais then it becomes even more difficult to understand one of the top-rated and most beautiful view providing near the coastal line. You are looking for as it has crystalline and sandy ideal beaches than it is ideal for you. Well, it is quite far from several hotels then you rent a car in Cascais for yourself which can assist you in transport to beaches to hotels.
Boca do Inferno
Where you can find many open beaches in the city, there is one Boca do inferno, which is a public face and yet rocky sea. The place is pictorial, and you can get some relishing memories to cherish for a lifetime. However, it is the farthest from the town, so you would need a car hire Cascais service to visit the place. Unlike other beaches which are heavily crowded and you cannot even enjoy the time.
Cities Close To Cascais
Another vital advantage of renting a car in Cascais is that you will be able to drive to the towns and cities that are nearby. Estoril is about 5 km away from Cascais, Carcavelos is at a distance of 9 km by road, and Porto Salvo is approximately 18.5 km away. So, you can add these three cities to your itinerary to make the most of your holiday.