Cascais, a picturesque coastal town in Portugal, offers a delightful mix of stunning beaches, historic sites, and natural beauty. Exploring this charming destination is best done by car, and this Cascais driving guide will provide you with all the necessary information to make your trip enjoyable and stress-free.
More About Cascais Driving Guide
1. Choosing the Right Car Rental
When looking for a car rental in Cascais, consider factors such as price, vehicle type, and insurance options. Compare rates from various providers and book in advance to secure the best deal. You can also save money by opting for cheap car rentals in nearby cities or at the airport.
2. Understanding Local Driving Rules
Before hitting the road, familiarize yourself with the local driving rules and regulations. In Portugal, you drive on the right side of the road, and seatbelts are mandatory for all passengers. Speed limits and traffic signs are in kilometers per hour (km/h), and it is essential to obey these limits to avoid fines.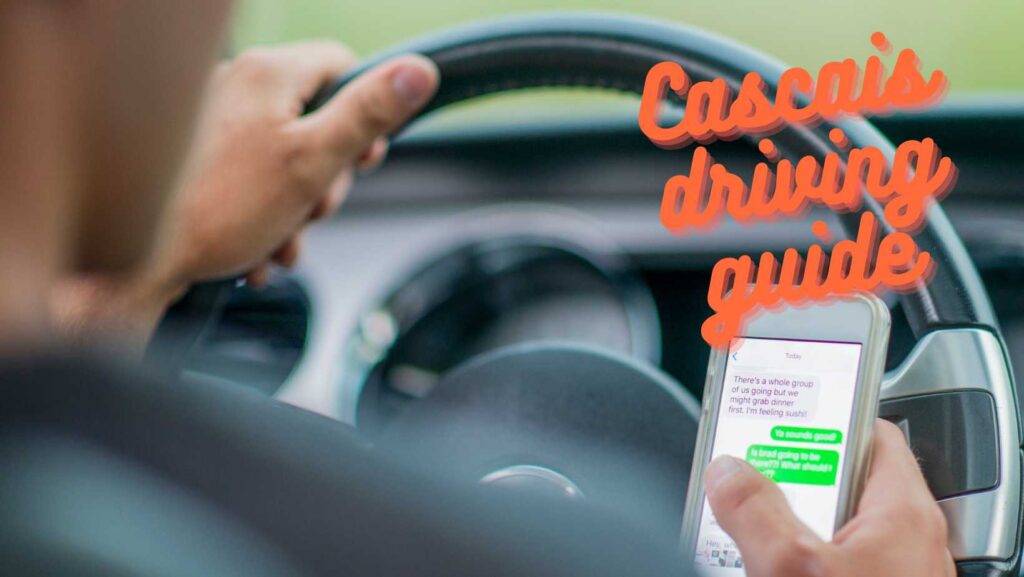 3. Planning Your Route and Activities
Research and plan your route in advance to make the most of your car rental experience. Cascais offers a plethora of attractions and activities, such as visiting the Boca do Inferno, exploring the historic center, and relaxing on the beautiful beaches. If you're interested in exploring other nearby cities, consider a Portugal road trip to discover the country's diverse landscapes and rich history.
4. Parking and Toll Roads
Parking in Cascais is relatively easy, with numerous parking lots and on-street parking spaces available. Paid parking zones are usually marked in blue, and you can pay at the nearby parking meters. Portugal has several toll roads, so be prepared to pay toll fees when driving on highways.
5. Safety and Emergency Assistance
Ensure your safety by following local driving rules, using hands-free devices for mobile phones, and avoiding alcohol before driving. In case of an emergency or accident, call 112 for assistance.
What to see and do in Cascais by car?
The Local Market in Cascais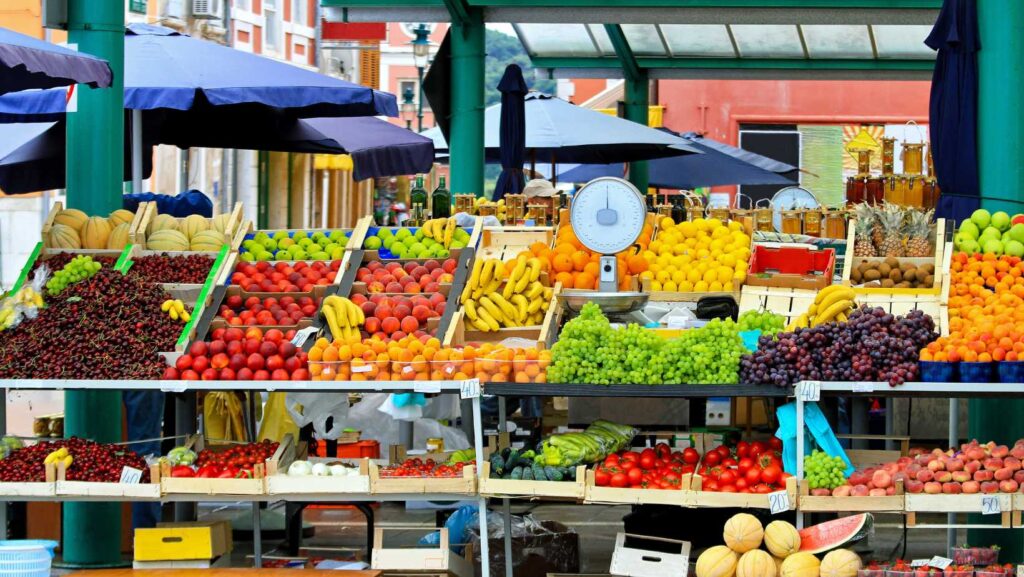 Start your adventure in Cascais by strolling through the old quarter streets and visiting the local market, known for its fresh fish and seafood stalls.
Fortress of Nossa Senhora da Luz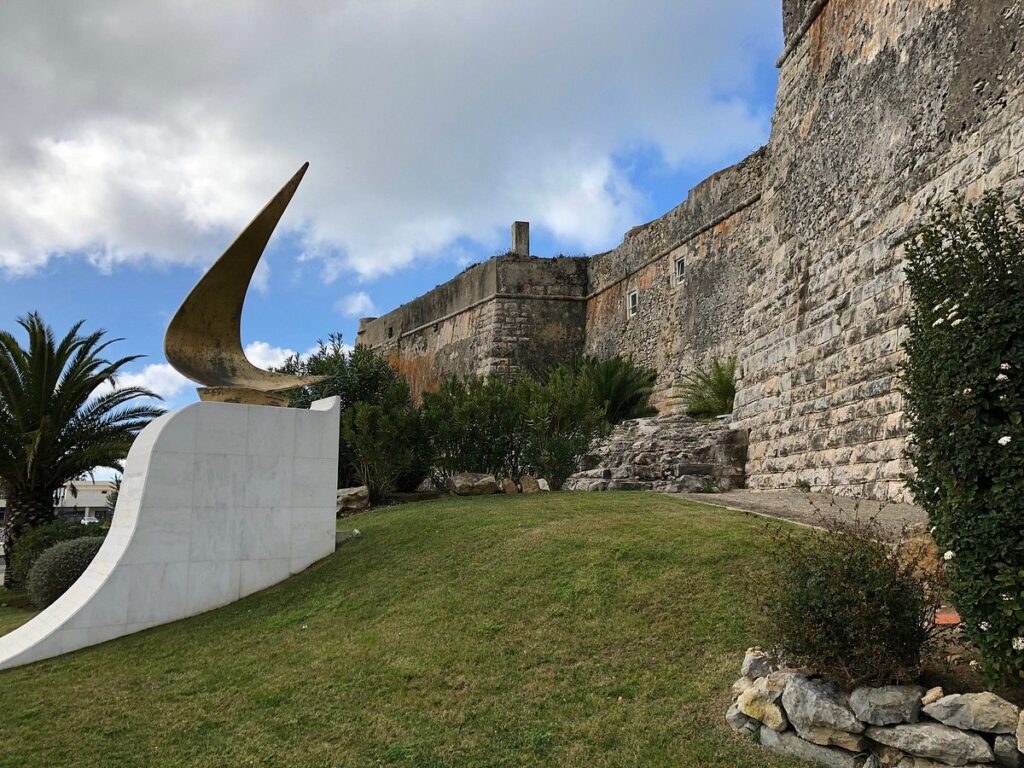 Discover this 16th-century fortress and appreciate its defensive architecture, which is characteristic of the time.
Santa Marta Lighthouse Museum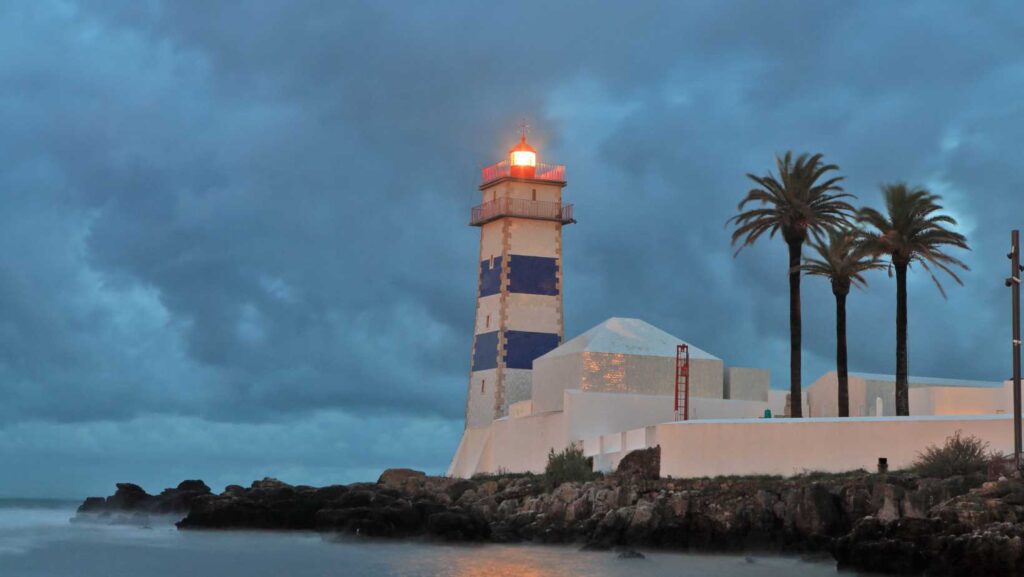 Visit this 17th-century lighthouse and climb to the top for stunning panoramic views of Cascais.
Boca do Inferno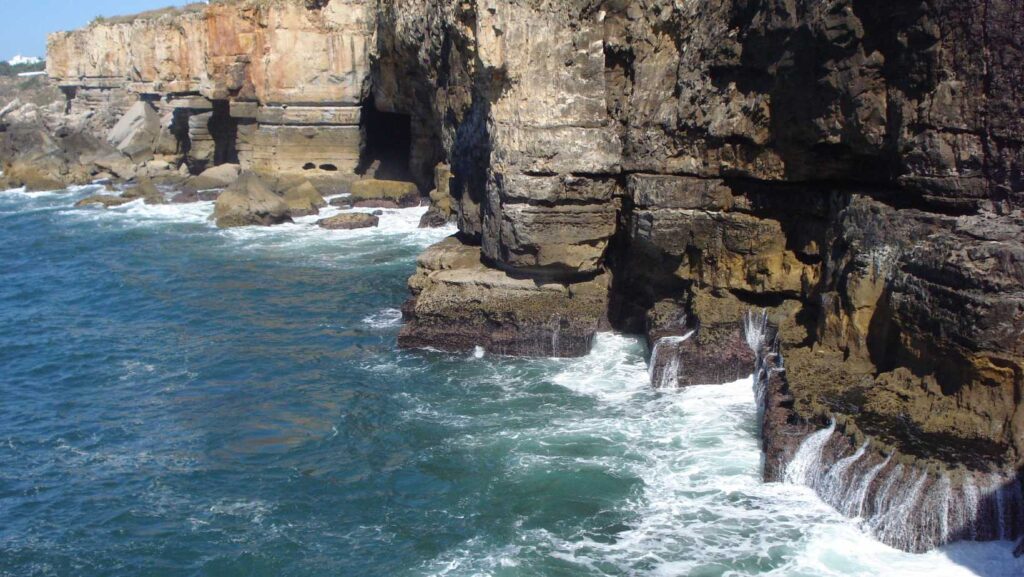 Explore this natural wonder, featuring steep cliffs and the "Mouth of Hell," where waves crash into hollows, creating a unique and infernal sound.
Visconde da Luz Gardens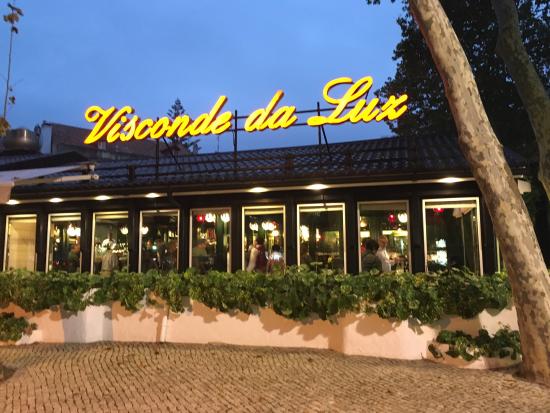 Enjoy a relaxing stroll in this 19th-century park, perfect for fado performances and letting the kids play in the warmer months.
The Seafront Promenade in Cascais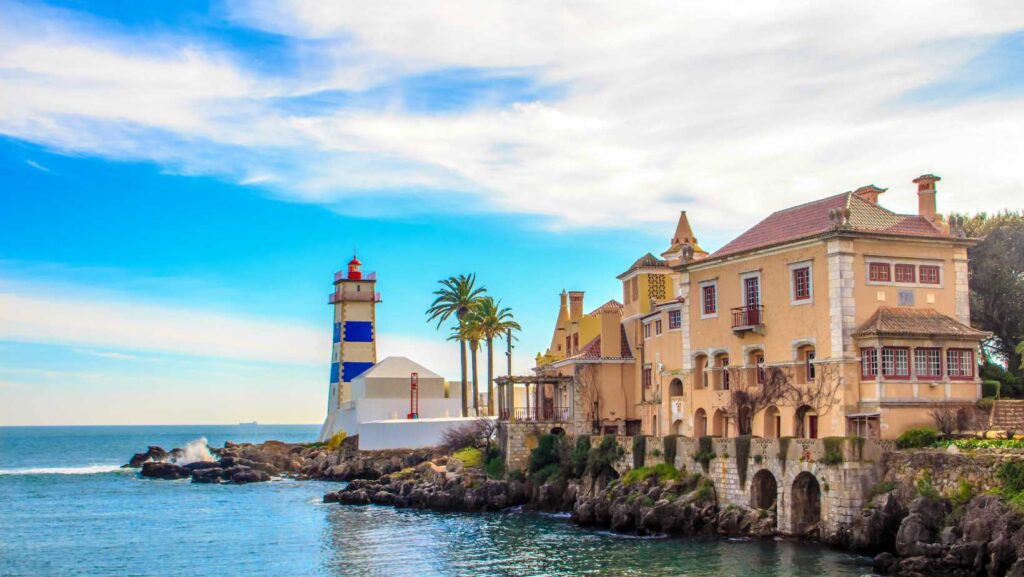 Walk along the coast and access popular beaches such as Rainha beach, ideal for swimming and taking photos of old Cascais with the sea as a backdrop.
The old quarter of Cascais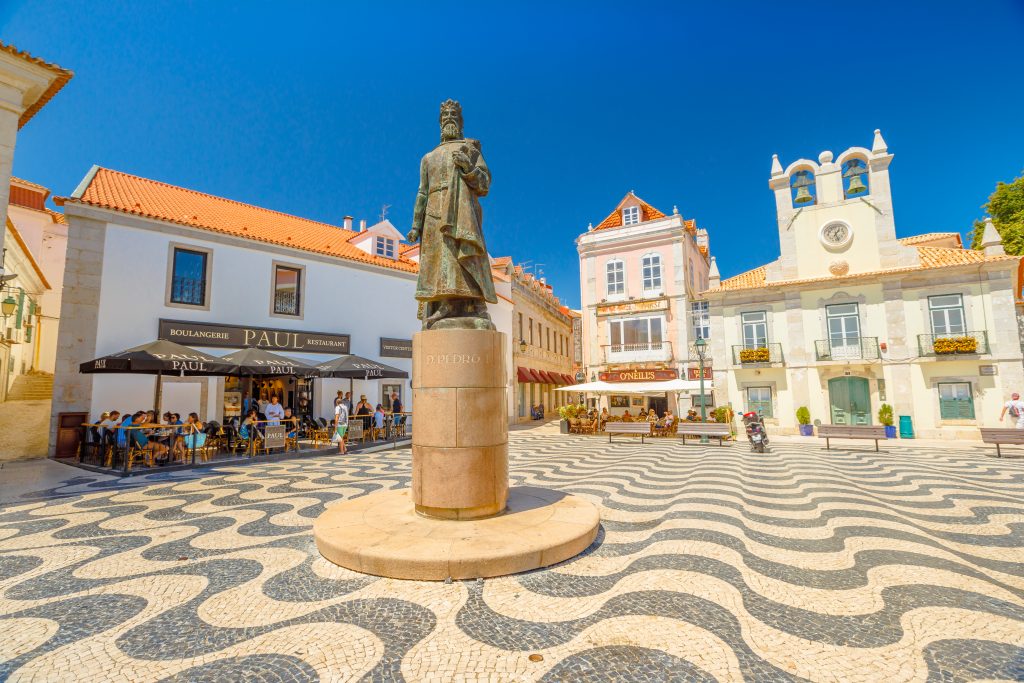 Wander through the narrow streets and white houses adorned with traditional Portuguese tiles, and discover shops and restaurants with outdoor terraces to enjoy.
Frequently Asked Questions
What side of the road should I drive on in Cascais, Portugal?
In Cascais, and all of Portugal, you should drive on the right side of the road.
Are there any specific driving rules I should be aware of in Cascais?
Yes, some essential driving rules in Cascais include obeying speed limits, wearing seatbelts at all times, using hands-free devices for mobile phones, and not driving under the influence of alcohol.
Where can I find cheap car rentals in Cascais?
You can find cheap car rentals by comparing rates from various providers and booking in advance. You can also consider options in nearby cities or at the airport.
How do I pay for parking and toll roads in Cascais?
Paid parking zones in Cascais are typically marked in blue, and you can pay at nearby parking meters. When driving on toll roads, be prepared to pay toll fees at the designated booths or electronic payment systems.
What should I do in case of an emergency or accident while driving in Cascais?
In case of an emergency or accident, call 112 for assistance. Make sure to exchange information with the other driver and inform your car rental company if necessary.
Conclusion
By following this Cascais driving guide, you'll be well-equipped to navigate the roads and fully enjoy your car rental experience. Don't forget to explore other nearby destinations like Lisbon and Sintra, which are just a short drive away. Happy travels!