Quinta do Lago is a magnificent and luxurious lifestyle resort nestled within the Algarve region, and the most appropriate way to explore its entire beauty is by car hire in Quinta do Lago. Rentng a vehicle would ensure that you are able to explore the area conveniently and do not miss out the untouched neighboring places.
How To Hire A Car In Quinta do Lago?
There are two ways to book a car rental Quinta do Lago. If you have a lot of free time in hand then you can visit all popular car rental company websites separately, compare them, and hire a car. Else, you can evaluate prices, discounts, insurance cover, and much more provided by various rental companies on our Auto Jardim website. There are several filters available, so you can compare and pick the best car for your holiday. Rest assured, with a few clicks of the mouse, you will be able to crack the best deal on our website.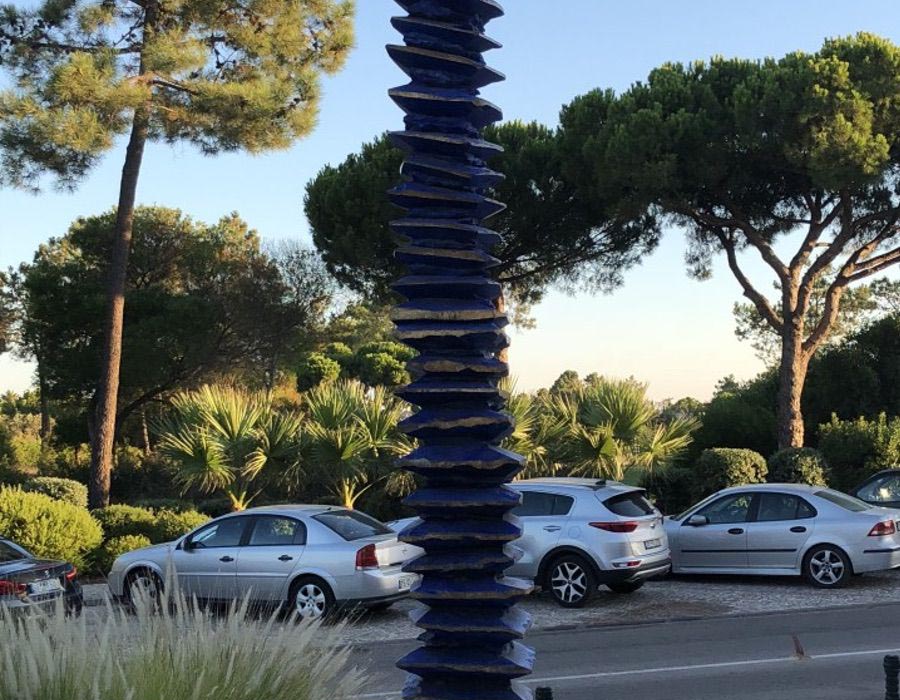 Famous Car Rental Companies In Quinta do Lago
      MyChoize

      Sixt

      Firefly Car Rental
Top Tips For Car Hire In Quinta do Lago
Follow The Rules
Driving is on the right side of the road. You should follow the speed limits ranging from 50km/h to 120km/h. Ensure that you keep the speed limit to 50km/h in residential zones. Always fasten your seat belts while driving.
Carry All Valid Documents
Make sure that you carry all important documents every time like driving license, valid photo identity proof, International Driving Permit Card, etc.
Things To Do In Quinta do Lago And The Best Time To Do It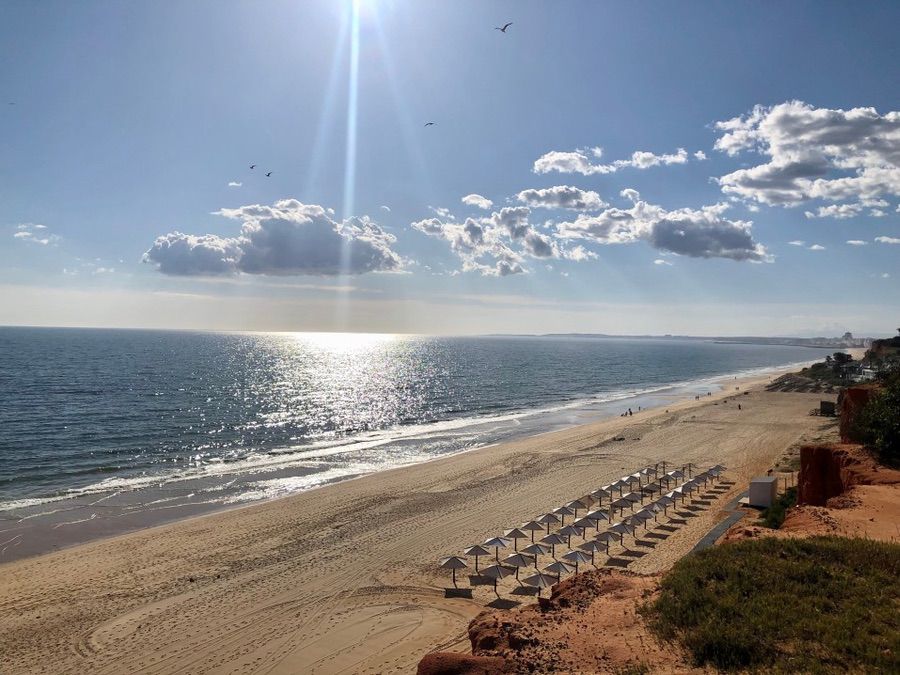 The best time to visit Quinta do Lago is during Spring and Autumn as the climate would be perfect for spending an entire day playing golf. June to September are the hottest months with almost 12 hours of daily sunshine. So, if you are planning for a trip during summers then don't forget to pack plenty of sunscreen and a hat. December is the wettest month and January is the coldest one.
Drive Around Quinta do Lago
There is a lot to explore in and around Quinta do Lago. For golf lovers, the three huge golf courses; Laranjal, South, and the North will keep you completely occupied. Other than that, you can spend your day playing tennis or opt for horse riding. Spend your evenings relishing authentic Portuguese cuisine at the restaurants or simply relax at the beach. You can even drive in your rented car to Ria Formosa Nature Reserve for viewing beautiful flamingos, chameleons, and varied varieties of flowers. The Nature Park is a perfect place for hiking and biking.
Spend Time In "The Campus"
There are various events held at The Campus on a regular basis. So, if you are a sports freak then you will definitely have a great time out here. Irrespective of your age and abilities, you can experience a lifestyle of fitness and wellness. Tennis, swimming pool, cycling, soccer, dancing, and gymnasium are some of the wonderful activities that you can participate in and enjoy at The Campus. Moreover, this property is not only beautiful but is a great investment for your future too.
Explore Within Quinta do Lago Resort
There is so much to do within Quinta do Lago that you will certainly fall short of time. You can spend an entire day relaxing on the beach or simply walk along the long wooden bridge. Since Quinta do Lago is a favored destination for the rich and famous, you can keep an eye out for celebrities. Golfing is the main attraction here as there are three huge golf courses as well as several mini golf courses to keep you occupied. They have a secluded venue especially for holding a luxurious wedding as well as a dedicated wedding planning team to help you make this special day all the more magical.
Towns Close To Quinta do Lago
About a half an hour drive would take you to Olhao, which is a traditional fishing town of the Algarve. You can spend your time here while strolling along the promenade and visiting the two charming waterfront markets. To relish an amazing selection of seafood or relax on the calm beach, you should head straight to Quarteira, which is only 10 km away.