Renting a car in Armacao De Pera and going a drive to beautiful beaches, caves, and many other places to enjoy. Krazy world zoo, Capela de Nossa Senhora da Rocha, and Snorkeling are some additional things to do in the town of Armacao De Pera. Experiencing something from the social media race is possible in this peaceful town.
This town has a fishing history and now, it is getting lots of popularity in tourism over the past couple of years. Tourist visits Armacao De Pera and rent a car to drive to all the destination on their own. This help is enhancing their trip, create new memories with friends, and experience something new with ease.
Even, you can try out learning about the past of this town by going on fishing with your friends and family. You can find a guide to show you all these beautiful destinations, or you can ask a car rental company about the top destination and the best route for them. A good car rental company will help you get rid of all the issues with ease.
The attraction of Armacao De Pera
Various things are there in Armacao De Pera, which can enhance your trip and help you get some of the best experiences with ease. We selected the top four places to drive. All these places are on easy reach, and the roads are pretty wide to drive; that's why you should definitely visit the below-mentioned places.
Beaches
Portugal has some of the best beaches in the world, and Armacao De Pera won a reputation in terms of unspoiled beauty with a wide view. Warm water with the rocky formation hiding the caves along with shelter reefs and the beach seems like true pearls in this paradise of the Algarve. You can easily enjoy such beaches due to the beauty, and Armacao de Pera gives you a true feeling of the seafront, and you can sit on an esplanade.
Visiting Beautiful Caves
To try out some of the best places in the world, you should definitely visit the beautiful caves situated in the sea. You can find beautiful caves, cliffs as well as rock formations. You can visit these places through boats which are easy to reach distance at the seafront.
Bone Chapel
In the neighboring Alcantarilha, you can find a beautiful destination called Bone Chapel, which is known for its unique attraction showing the strange beauty of the world. Way back in the 16th century, this place is covered with the bones of more than 1500 people. According to locals, those bones belong to the Jesuits who were perishing the region.
These are some of the popular places that are easy to visit by car, all you have to do is get a cheap car rental in Armacao to get started.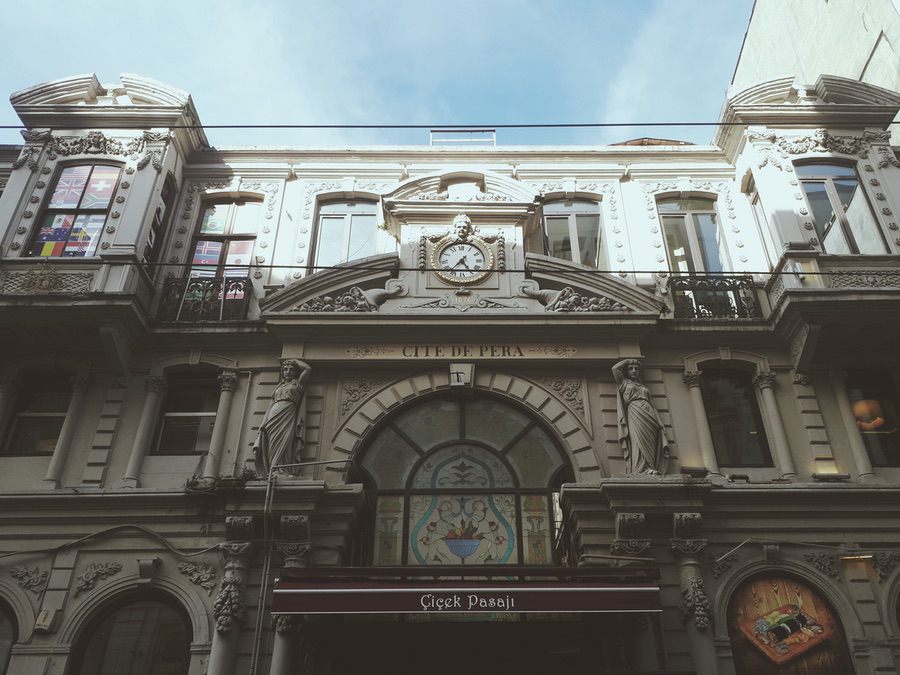 Tips for Car Rental in Armacao De Pera
Renting a car in Armacao De Pera is an absolutely easy thing, and you can do it by following the below-mentioned tips.
Compare the car rental companies to get the best price using our link.
Set the date, and the online portal will display you the cars which are free on the same day. Choose the desired car and book it.
Provide some basic detail like country, license number, and booking the car in advance from the day of arrival.
Some service providers require you to pay some amount in advance and the rest amount when you get the car. Even, you have to provide the security fees.
After considering the above-mentioned tips, you can easily rent a car in Armacao De Pera, but make sure to check out the reputed service provider before getting started.
Popular Car Rental Companies in Armacao De Pera
Companies that are old and known for great renting services can come in handy. Below mentioned are top companies known for services quality
Rentalcars
Autorent
Carflexi
Avis
We will compare these and other companies for you to get the best price and car option instead of going blindly to one provider and trusting their pricing and fees.
Driving Experience in Armacao De Pera
Tourists usually have this question that is it difficult to drive Armacao De Pera or not? Well, Portugal cars with steering on the left-hand side, and you need to drive in the right lane. So, it will be easy for most of the tourists. In terms of traffic, you might feel difficulties during vacation time because there are so many tourists in the town. Driving for a few miles on busy roads will help you get enough experience.
All things considered
Armacao De Pera is a beautiful destination if you want to have a relaxing time and enjoy the beaches. Also, it is a great starting or ending point if you plan a bigger road trip around Portugal. Enjoy this lovely city and have a great time!