If you are planning for a holiday then one of the most vital aspects is to search for a good car rental company. A rented car will enable you to travel independently at various places and at your own terms. Also, having a rented car waiting for you outside the airport will be the best way to travel as you won't have to rely on public transportation or friends. However, it is important to search for an affordable and convenient car renting company so that your holiday turns out to be a memorable one.
Listed Below Are Some Vital Tips To Follow For Renting A Car
Search for rental companies that are based in your hometown and offer nationwide services. This would make the selection process easy and quick.
Check-in detail about the various services and discounts that are been offered by the rental company. You can choose amongst the most-luxurious cars or affordable and compact ones as per your requirements.
Look out for any hidden fees. It is better to pay all expenses upfront so that you do not have to pay anything later on. This will certainly make your holiday a stress-free one as won't deal with any surprise charges while returning the car, that's why it is very important to read how to rent a car guides like these before traveling.
Inquire about the insurance cover that is offered with the vehicle. If you have personal auto insurance then you might be able to use it too; thus saving some money.
Understand the terms and conditions of the rental company properly so that you do not face any difficulties later. For instance; some companies want the gas tank to be full at the time of returning the car.
Make a checklist of the documents that will be required at the time of picking up the car and for driving in a new city or country. Keep a Xerox copy of all important documents handy.
Read in detail about the contract and get your doubts cleared instantly. This will help in renting the car effortlessly during your holiday.
Save the customer care contact numbers so that you can get in touch with them anytime and anywhere. Also, ask for the contact numbers of their happy customers so that you can get honest reviews on the company.
Some service providers offer to pick and drop facilities for the car from a particular location, so inquire about it in advance. A rental company that provides services across the country will let you drop the vehicle at any of their locations, which will certainly be a convenient solution for you rather than dropping the vehicle at the same pickup point.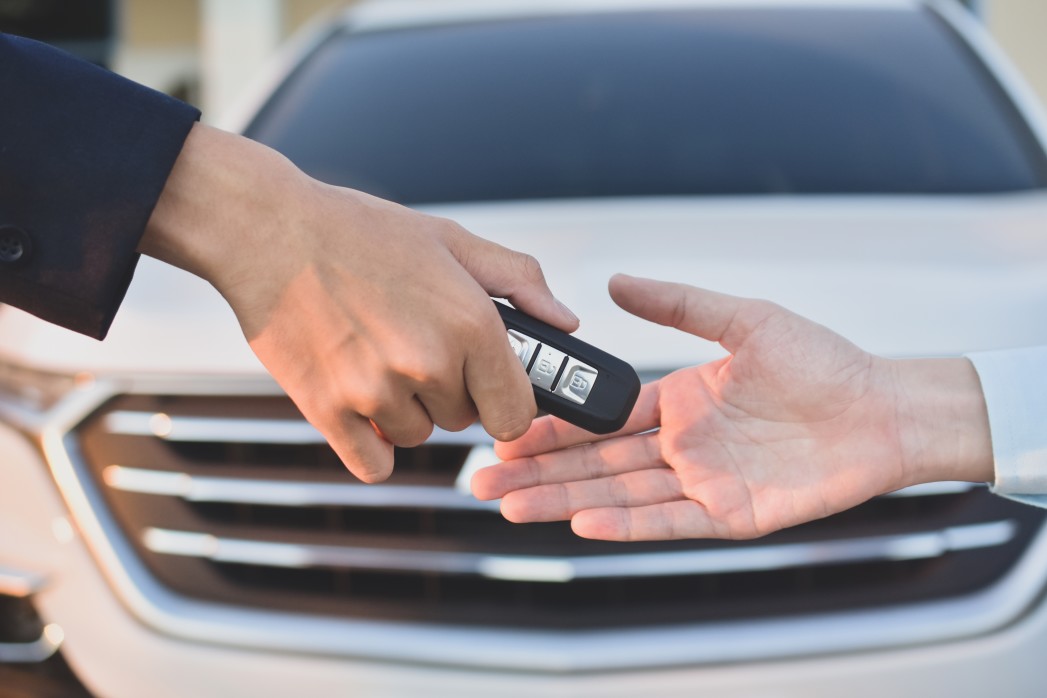 To conclude, renting a car will be the best alternative for traveling during your holiday. By keeping the aforesaid tips in mind, you will surely be able to find an appropriate and affordable car rental company for your vacation. If you want a recommendation on which location you should try car renting? I would definitely say try car rent in Braga, that is an easy and beautiful location to get started, later on you can broaden up your trip to the whole Portugal!