When you're visiting Faro, the stunning capital of the Algarve region in Portugal, why not explore the city and its surroundings in style? Opt for a luxury car hire in Faro to make your trip even more memorable. Choose from a wide range of luxurious vehicles and cruise around the city in complete comfort and elegance. In this article, we'll discuss the benefits of luxury car rental and highlight some of the top car rental companies offering high-end vehicles in Faro.
| | | |
| --- | --- | --- |
| Car Rental Company | Customer Rating (out of 5) | Price Range (Per Day) |
| Avis | 4.2 | €70 – €250 |
| Hertz | 4.1 | €75 – €275 |
| Sixt | 4.0 | €80 – €300 |
| Europcar | 3.9 | €65 – €240 |
| Enterprise | 3.8 | €70 – €260 |
Luxury Car Hire in Faro service providers
Benefits of Luxury Car Hire in Faro
Comfort and style: Driving a luxury car ensures a comfortable and stylish experience, making your trip truly memorable.
Enhanced driving experience: Luxury vehicles are equipped with advanced technology and features that offer an enhanced driving experience.
Impress your travel companions: Make a lasting impression on your travel companions or business associates with a high-end vehicle.
What Are The Top Luxury Car Rental Companies in Faro?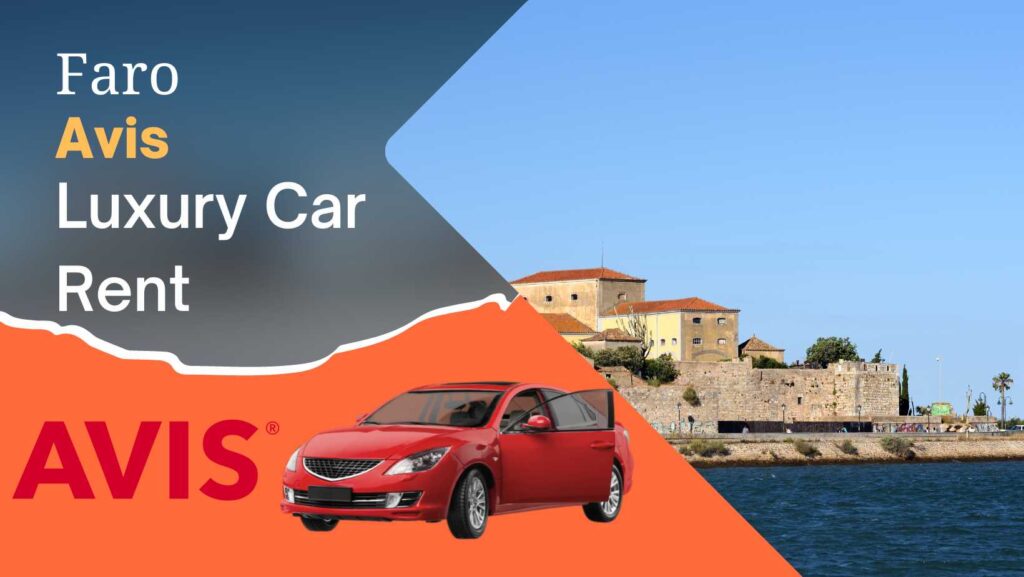 Avis is a reputable car rental company that offers a variety of luxury vehicles, including brands like Mercedes-Benz, BMW, and Audi. Enjoy a smooth ride and exceptional customer service when you choose Avis for your luxury car rental in Faro.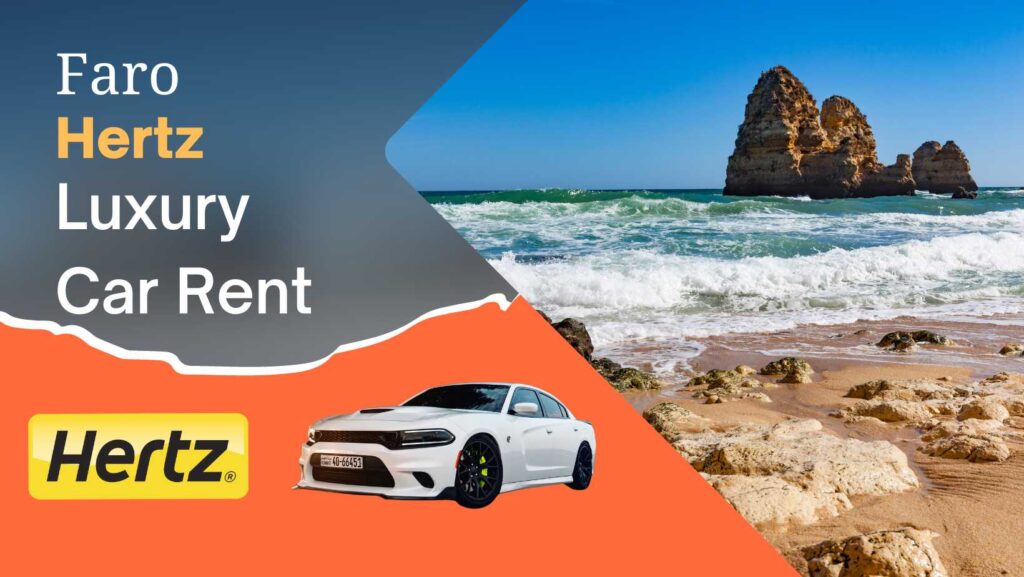 Hertz is another leading car rental provider with a vast selection of luxury vehicles. Choose from brands like Range Rover, Jaguar, and Porsche to make your trip unforgettable.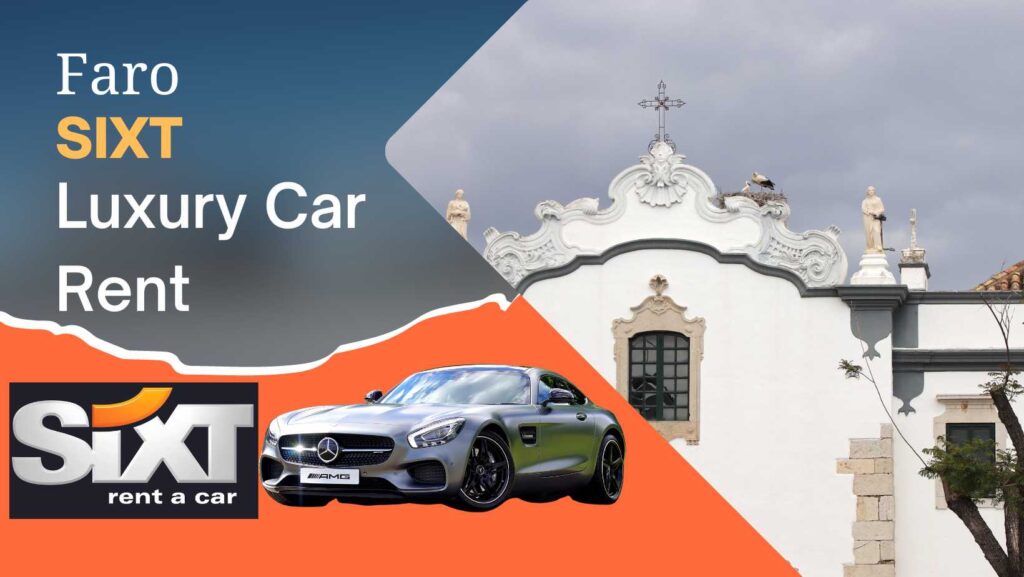 Sixt offers a wide range of high-end vehicles, including convertibles, sports cars, and premium sedans. Experience top-notch service and drive in style when you rent from Sixt.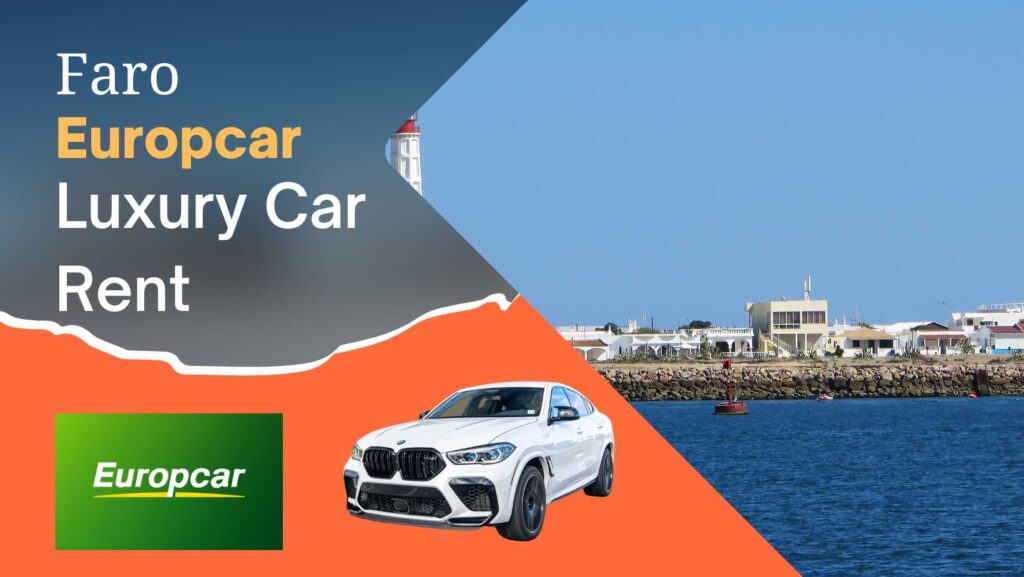 Europcar provides an extensive selection of luxury cars from top brands like Mercedes-Benz, Audi, and BMW. Enjoy a comfortable ride and excellent customer service with Europcar.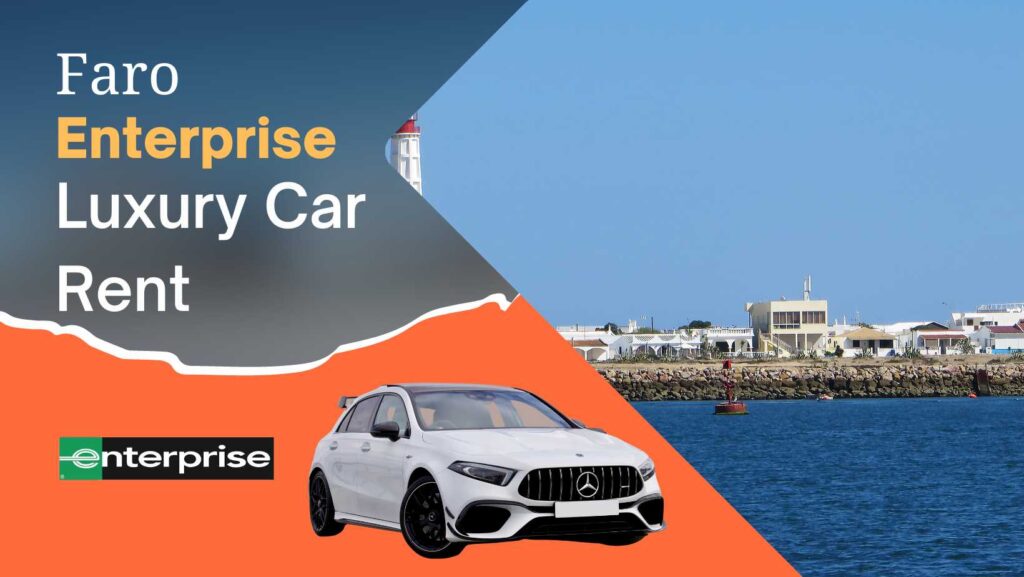 Enterprise offers a variety of luxury vehicles to suit your needs. Choose from brands like Mercedes-Benz, BMW, and Audi for an unforgettable driving experience in Faro.
What are the Documents you need to pick up rental car at Faro Airport?
To pick up your luxury car rental at Faro Airport, you must have the following documents on hand, and it is recommended that you carry these documents with you while driving your rental car as a precautionary measure:
A valid driver's license
A credit card in the name of the driver
A valid form of identification, preferably a passport
A car rental confirmation voucher
Please note that additional document requirements may vary from one rental company to another. If any extra documents are needed, they will be mentioned in the confirmation voucher sent to you after booking your luxury car rental at Faro Airport.
Know More About Standard insurances included in Faro Airport car rental
When booking a luxury car rental at Faro Airport, the following standard insurances are included in your deal to minimize financial burdens in the event of any mishaps:
Collision Damage Waiver (CDW): In the unfortunate event of a road accident, this insurance covers damages to the rental car up to a certain amount.
Theft Waiver: If the rental car is stolen, this insurance reduces the renter's liability to a certain extent.
Third Party Liability Insurance: This insurance protects the renter financially to a certain degree if a third party makes claims against them for physical or property damages.
Frequently Asked Questions
What are the requirements for renting a luxury car at Faro Airport?
Generally, you must be at least 21-25 years old, have a valid driver's license, and a valid credit card in your name. Age and license requirements may vary among rental companies, so it is best to check with the specific company.
Are there additional insurance options available when renting a luxury car in Faro?
Yes, most car rental companies offer additional insurance options, such as Collision Damage Waiver (CDW) and Theft Protection, which can be added to your rental agreement for an extra fee.
Can I book a luxury car rental online in advance?
Yes, you can book a luxury car rental online through the car rental company's website or a third-party booking platform. Booking in advance is recommended to ensure the availability of your preferred luxury vehicle.
Can I rent a luxury car with an automatic transmission in Faro?
Yes, most luxury car rental companies in Faro offer a variety of luxury vehicles with automatic transmissions.
What happens if I need to cancel or change my luxury car rental reservation?
Cancellation and change policies vary among car rental companies. It is essential to review the terms and conditions of your booking to understand the specific cancellation and change policies applicable to your reservation.
Conclusion
When planning your trip to Faro, consider opting for a luxury car rental to make your vacation even more special. With a wide range of high-end vehicles available from reputable car rental companies, you can enjoy a comfortable, stylish, and unforgettable driving experience as you explore the beautiful Algarve region. Don't forget to check out the top attractions and best beaches in the area while cruising around in your luxury car.