Vilamoura, a beautiful coastal town in the Algarve region of Portugal, is a popular destination for tourists seeking sun, sea, and relaxation. To make the most of your trip, consider these expert Vilamoura travel tips.
More About Vilamoura Travel Tips
1. Make the Most of Public Transportation
While cheap car rentals are available, you can also take advantage of the Vilamoura public transportation options such as buses, taxis, and the tourist train. Familiarize yourself with the schedules and routes to help you get around easily.
2. Plan Your Sightseeing
Vilamoura is famous for its marina, golf courses, and stunning beaches. Plan your sightseeing to ensure you visit all the must-see attractions, including historical sites and beautiful gardens.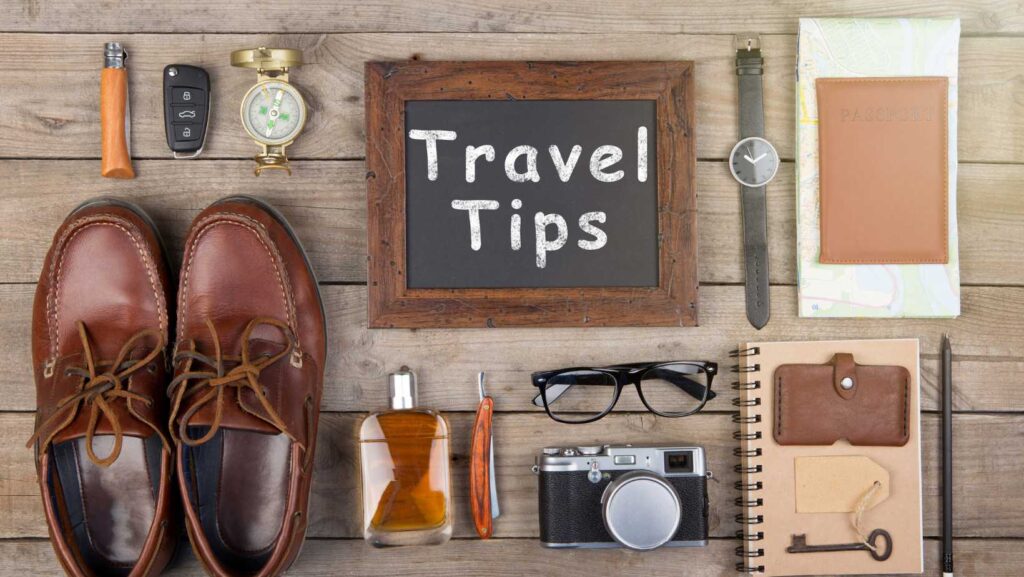 3. Book a Comfortable Stay
Choose from a range of accommodation options, from luxury hotels to family-friendly resorts. To find the best deals, consider booking well in advance and comparing prices on various booking websites.
4. Rent a Car for Flexibility
If you prefer the freedom to explore at your own pace, consider car hire in Vilamoura. With a rental car, you can easily visit nearby towns, beaches, and attractions without relying on public transportation.
5. Enjoy Local Cuisine
Don't miss the opportunity to try traditional Portuguese dishes at local restaurants. Seafood is a specialty in the Algarve region, and you'll find many delicious options to choose from.
6. Be Prepared for the Weather
Vilamoura enjoys a Mediterranean climate with warm summers and mild winters. Pack appropriate clothing for the season, including sunscreen, hats, and sunglasses for sun protection.
7. Learn About Local Driving Regulations
If you choose to rent a car, familiarize yourself with the driving tips and regulations in Portugal to ensure a safe and hassle-free journey.
8. Stay Connected
Research the best internet providers in Portugal before your trip, and consider purchasing a local SIM card to stay connected with friends and family.
9. Explore Nearby Destinations
Vilamoura is a great base for exploring the Algarve region. Consider planning day trips to nearby towns like Albufeira, Faro, and Tavira for a well-rounded experience.
10. Take Advantage of Local Tours and Activities
Join guided tours, water sports, and other activities to make the most of your trip. Check out the top 50 best surf spots in Portugal for exciting water adventures.
Top 5 Places to Visit in Vilamoura
Vilamoura Marina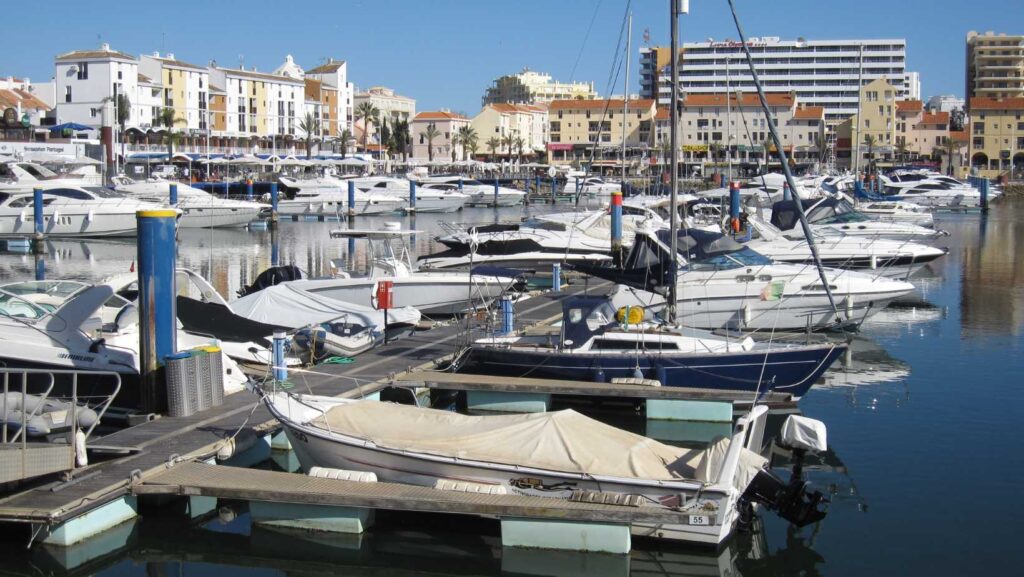 The heart of Vilamoura, this picturesque marina is lined with luxury yachts, upscale shops, bars, and restaurants. Stroll along the waterfront, dine at a local eatery, or simply enjoy people-watching in this vibrant area.
Praia da Falésia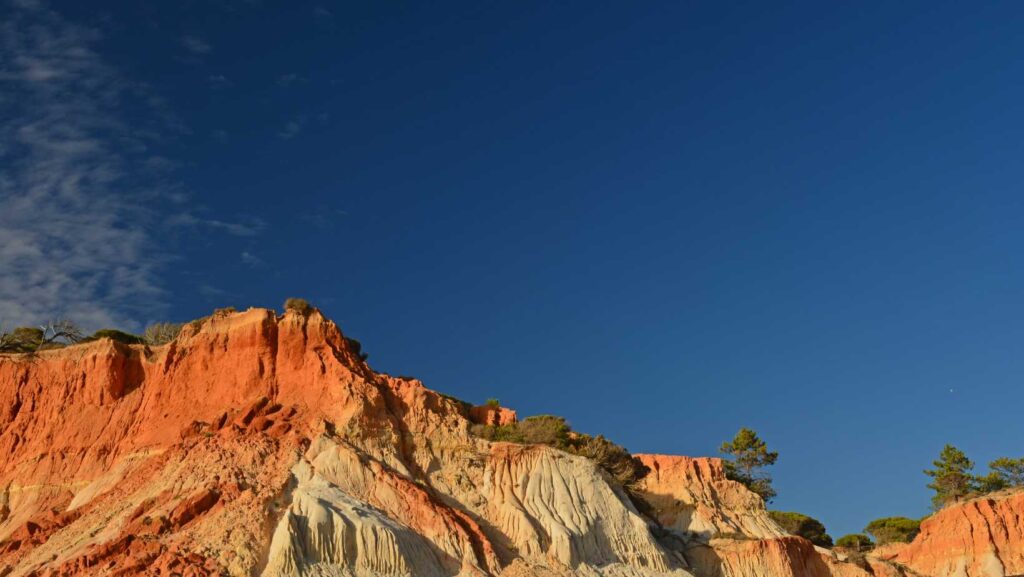 This stunning beach, stretching for over 6 kilometers, is known for its golden sand and striking red cliffs. Praia da Falésia is the perfect spot for sunbathing, swimming, or taking a leisurely walk along the shoreline.
Cerro da Vila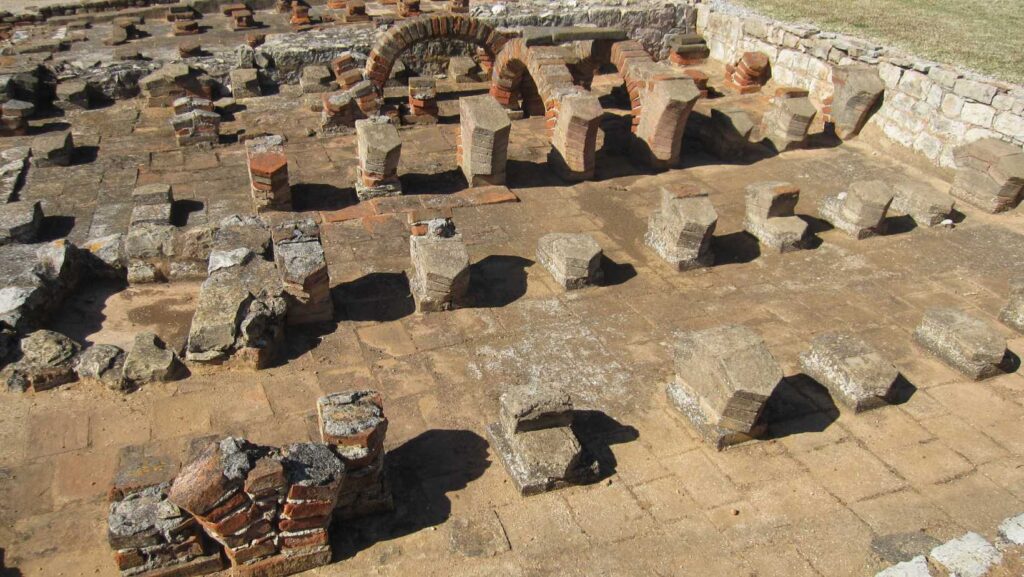 This archaeological site offers a glimpse into the region's past, with well-preserved Roman ruins, including a villa, baths, and mosaics. Visit the on-site museum to learn more about the history and culture of the area.
Vilamoura Golf Courses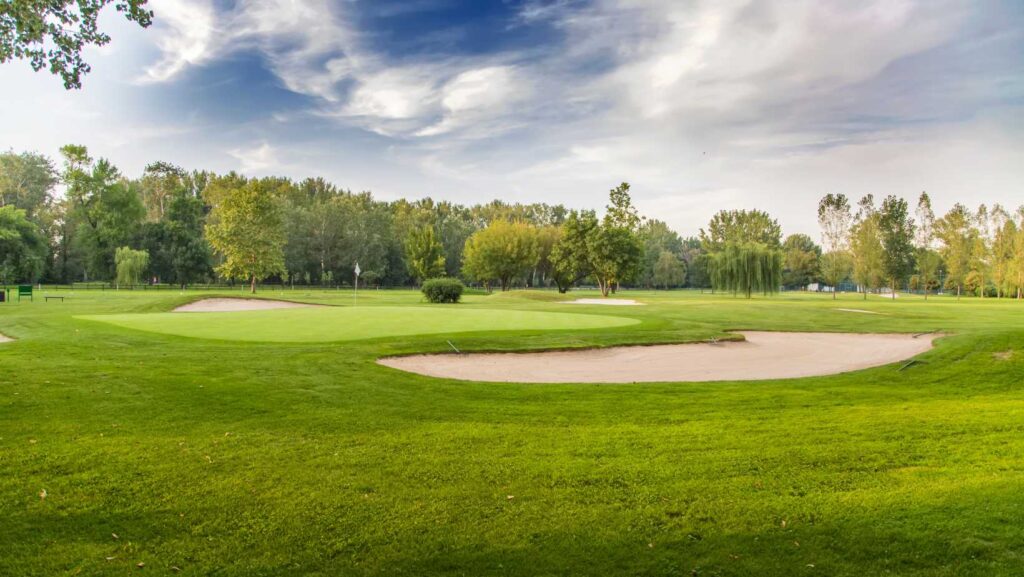 Vilamoura is famous for its world-class golf courses, including the Oceanico Old Course, Victoria Golf Course, and Pinhal Golf Course. Whether you're an experienced golfer or a beginner, be sure to enjoy a round on one of these beautifully designed courses.
Family Golf Park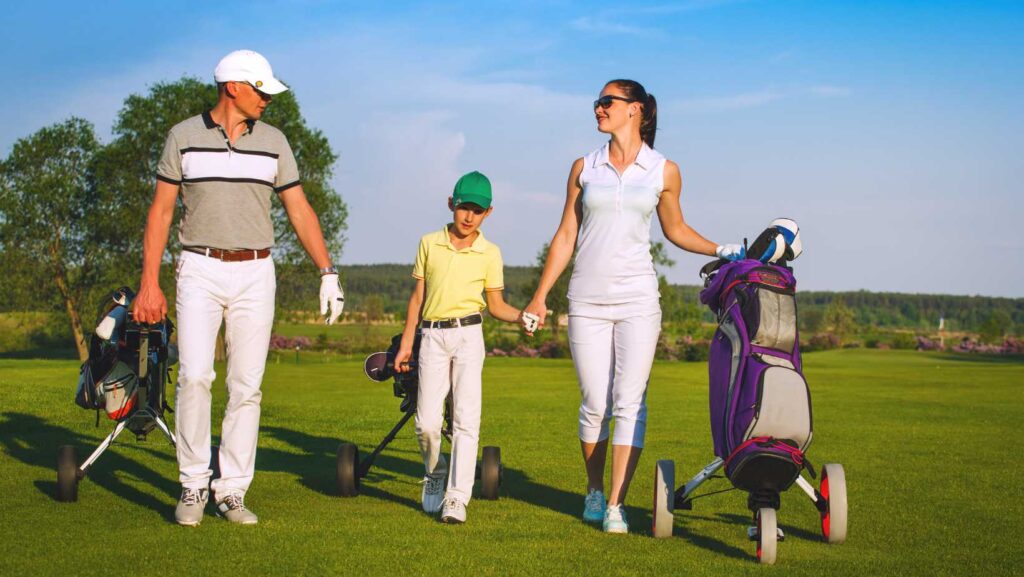 This family-friendly attraction offers a fun-filled day of mini-golf in a well-maintained and beautifully landscaped setting. The park features two 18-hole courses, as well as a snack bar and a playground for younger visitors.
By adding these top 5 places to visit in Vilamoura to your itinerary, you're sure to experience the best of what this charming coastal town has to offer. In the end if you are following these expert Vilamoura travel tips, you'll be well-prepared for an unforgettable vacation. Enjoy the beautiful coastal town and all it has to offer!