Madeira is a beautiful island known for its stunning landscapes, picturesque villages, and unique attractions. To make the most of your visit, consider cheap car rentals for a more convenient and flexible way to explore the island. To ensure a safe and enjoyable journey, follow these essential driving tips for Madeira car rentals.
More About Madeira Driving Tips
Navigating the beautiful, mountainous island of Madeira can be a thrilling experience, but it also presents unique challenges for drivers. To ensure a safe and enjoyable journey, it is crucial to familiarize yourself with local driving tips. This section delves deeper into essential aspects such as road conditions, speed limits, parking, and fuel availability. By adhering to these guidelines, you can confidently explore Madeira's stunning landscapes and create unforgettable memories.
Watch out for cattle
Chances are high that at one point you'll "bump into" cows on the road. If you're driving in the early morning your chances will always be higher, especially around the area of Fanal. The best thing to do is to stop and simply wait for the cow or herd of cows to get off the road.
Take it easy
At times you'll have to deal with low visibility on the road. The best thing you can do is to drive at your own pace and don't let yourself get riled up by other cars
Enjoy the ride
One of my favorite things to do on the island of Madeira was to simply drive around. Every 5 minutes I pushed my face against the car window just to take in all of the scenic views.
Getting on the highway
The lane to get on the highway is very short. If you want to get on it you'll have to stop and wait until there are no more cars.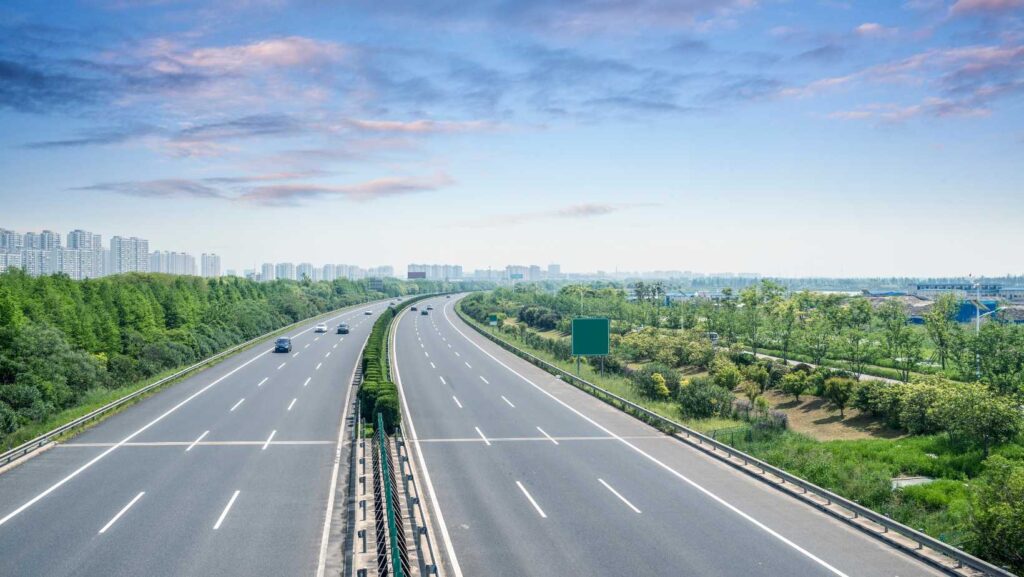 Look outside
If you're a co-pilot do not waste your time scrolling through your phone. You don't want to miss any of these scenic roads that Madeira has to offer!
Credit Card
Make sure you bring a credit card with you in the same name of the person who has booked the rental car. This is very important driving tips for Madeira car rentals when you pick up your vehicle so they can block the deposit on your credit card. If you don't have a credit card with you or there's not enough money on it you won't be able to rent the car.
Google Maps
For navigating around the island it's best to use Google Maps. This will also keep working if you loose cell service when you're driving through one of the many tunnels on Madeira.
Traffic rules & regulations on Madeira
Before hitting the road, familiarize yourself with Madeira's driving laws and regulations. This includes understanding the legal driving age, required documents, and traffic rules. Remember to drive on the right side of the road and adhere to speed limits. For more information on local driving laws, check out our Cascais Driving Laws guide.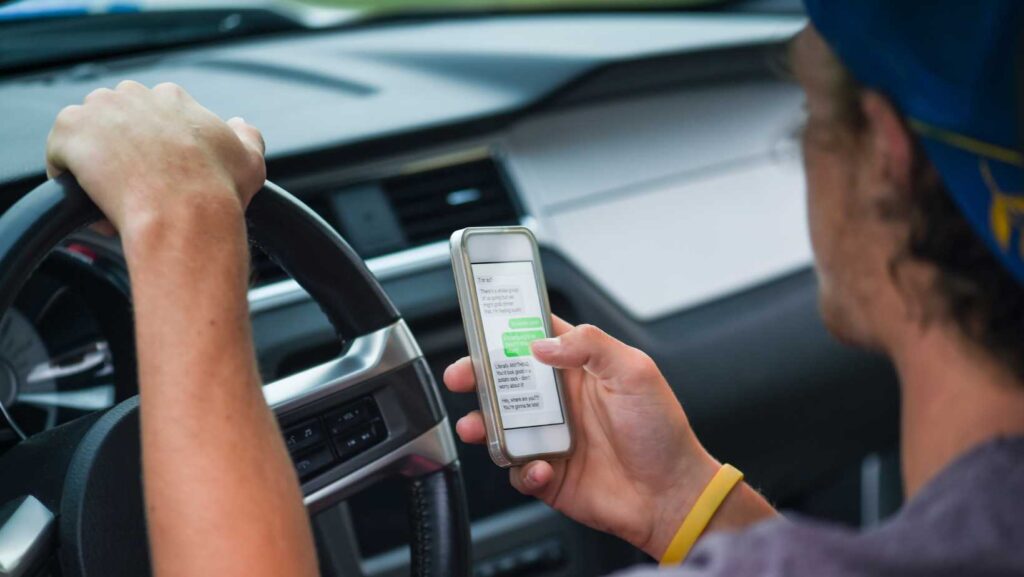 Speed Limit
The speed limit on Madeira is 50km/h in the populated areas, 80km/h on secondary roads and 120km/h on the highways.
Seat Belt
You're required to wear a seat belt at all times.
Drive on the right side
On Madeira people drive on the right side of the road just like in most other places in Europe.
Children
Kids under 12 years old are not allowed to sit in the front seats of the vehicle.
Valid drivers license
Always check if your drivers license is valid if you're renting a car in a foreign country. In Madeira my Belgian driver's license was valid. The country is part of the European Union. That means you may need an international license to be allowed to drive on the roads.
Be prepared for narrow and winding roads
Madeira's roads can be narrow, winding, and sometimes steep. It's essential to drive cautiously, especially on mountain roads, and maintain a safe distance from other vehicles. When navigating through small villages, be prepared for tight corners and limited parking spaces. For more driving tips, refer to our Tavira Driving Tips and Regulations guide.
Monitor weather conditions
Madeira experiences diverse weather conditions, so it's important to be prepared for sudden changes. During the rainy season, roads may become slippery, and visibility may be reduced. Keep an eye on the weather forecast and adjust your driving accordingly.
Be aware of fuel policies
When renting a car in Madeira, it's essential to understand the fuel policies of your chosen car rental company. Make sure to return the car with the same fuel level as when you picked it up to avoid additional fees. For more information on fuel policies, read our Porto Santo Car Hire Fuel Policies guide.
Plan your route in advance
Madeira offers various attractions and scenic drives. Plan your route in advance to ensure you visit all the must-see destinations and make the most of your trip. To help you get started, check out our Top 50 Best Restaurants in Madeira and Best Gardens in Madeira guides.
Frequently Asked Questions
What are the key driving tips for Madeira car rentals?
Key driving tips include familiarizing yourself with local traffic rules, adjusting your driving style for narrow and winding roads, planning your route in advance, and always carrying a valid driver's license and necessary documentation.
What are the common insurance options for car rentals in Madeira?
Common insurance options include Collision Damage Waiver (CDW), Theft Protection (TP), Third-Party Liability, and Personal Accident Insurance (PAI).
How can I prepare for driving on Madeira's narrow and winding roads?
Drive cautiously, maintain a safe distance from other vehicles, use lower gears on steep inclines, and be prepared for sudden turns and changes in elevation.
What should I know about fuel policies when renting a car in Madeira?
Different rental companies may have different fuel policies, so it's essential to understand your chosen company's policy. Typical policies include full-to-full, where you return the car with the same fuel level as when you picked it up, and pre-purchase, where you pay for a full tank upfront and return the car as empty as possible.
How can I plan my route in advance when exploring Madeira with a rental car?
Use GPS devices or smartphone apps to plan your route, and consider consulting travel guides or online resources for recommendations on the best routes and attractions to visit during your trip.
Conclusion
By following these driving tips for Madeira car rentals, you'll be well-prepared to explore this enchanting island safely and efficiently. Remember to drive responsibly, respect local traffic rules, and enjoy your Madeira adventure!