More About Key'n Go Car Hire in Lisbon
When it comes to exploring the vibrant city of Lisbon, Key'n Go Car Hire offers a convenient and affordable option. Their car rental service is designed to give you the freedom to move around at your own pace, whether you're in the city for business or pleasure.
Location
Key'n Go Car Hire is strategically located at Lisbon International Airport. This prime location means you can step off your flight and into your rental car without delay, allowing you to start your Lisbon journey almost immediately.
Vehicles
Key'n Go Car Hire boasts a wide range of vehicles to cater to different customer needs. Whether you need a compact car for easy city navigation, a spacious SUV for a family trip, or a luxury car for a special occasion, Key'n Go has you covered. Each vehicle is well-maintained and comes with modern amenities for your comfort and convenience.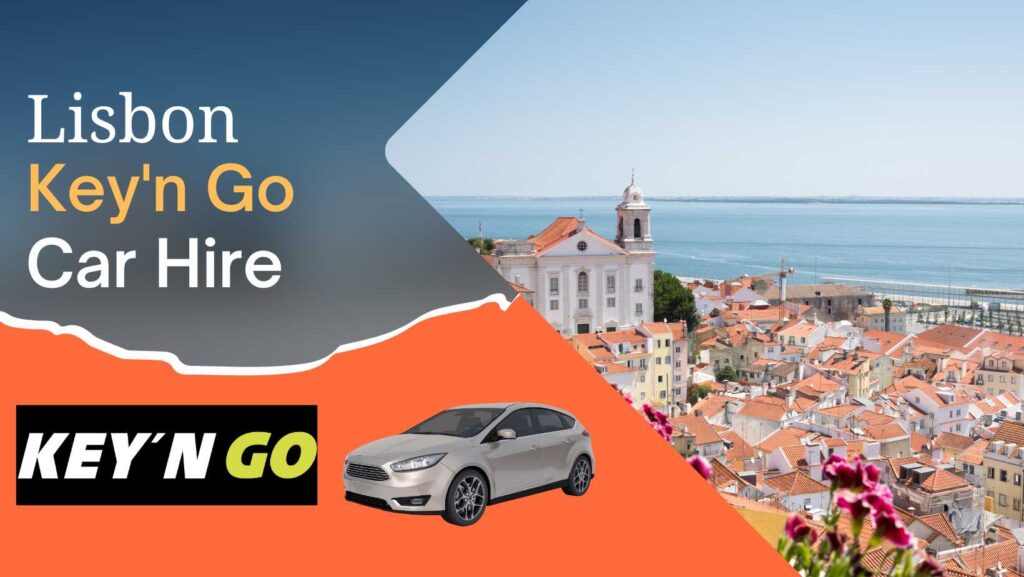 Customer Service
Key'n Go prides itself on delivering excellent customer service. Their knowledgeable and friendly staff are always ready to assist you, from helping you choose the right vehicle to providing valuable advice on driving in Lisbon.
Pricing
Key'n Go offers competitive pricing without compromising on service quality. They provide various deals and discounts, especially for early bookings and long-term rentals, making it a great choice for cheap car rentals in Lisbon.
Working Hours
Key'n Go operates round the clock, seven days a week. This ensures you can pick up or drop off your rental vehicle at your convenience, regardless of your flight schedule.
Frequently Asked Questions
Where is Key'n Go Car Hire located in Lisbon?
Key'n Go Car Hire is conveniently situated at Lisbon International Airport, allowing customers to pick up their rental car immediately upon arrival in the city.
What type of vehicles does Key'n Go Car Hire offer?
Key'n Go Car Hire provides a broad range of vehicles to suit various customer needs, from compact cars for easy city navigation to spacious SUVs for family trips and luxury cars for special occasions.
What are the working hours of Key'n Go Car Hire in Lisbon?
Key'n Go Car Hire in Lisbon operates 24/7, ensuring customers can pick up or drop off their rental vehicles at any time, depending on their flight schedule or personal convenience.
Conclusion
While Key'n Go is an excellent choice, Lisbon offers a plethora of other car hire options to consider, such as Sixt and Europcar. Each service provides a unique blend of offerings designed to meet your specific car hire needs.