Renting a car can be the best way to travel in a new city to enjoy your vacation or for a business trip. Since searching for a public transport may not be feasible solution for all; a rented car will be a convenient way to travel. There are innumerable car rental companies that provide cars for rent on your personal preferences. For instance; you can hire a small car or a big one depending on the number of people traveling. Also, you can travel anywhere in the country by paying rent and fuel charges.
As every coin has another side; similar is the case for renting a car. There are some issues that you might face with it. Let's check out some of the main difficulties that you may come across while renting the car and how to solve them:
In the time of COVID, the rented car may not be as clean as you require. It is advisable to hire a car detailing expert to get the car dry clean or vacuum clean entirely; so that you can be assured that the car you rent is absolutely hygienic.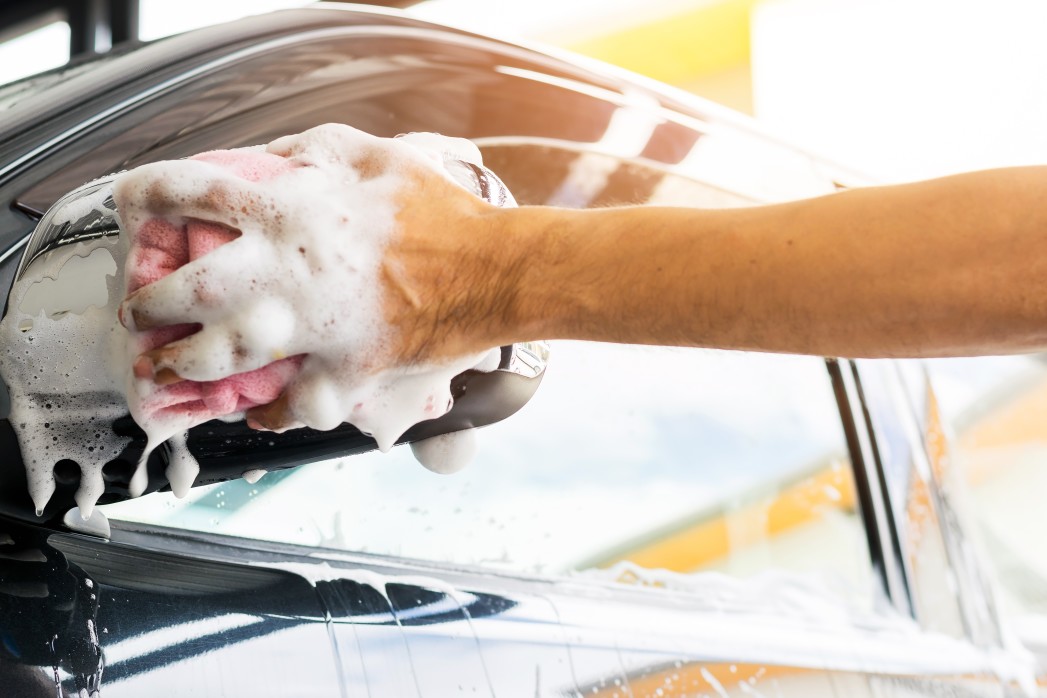 If the mileage exceeds then you will have to pay a penalty defined by the rental company. So, always keep an eye on it and plan your travel accordingly.
Some rental agencies prefer the vehicle to be picked and delivered at the same location while there are others who permit the vehicle to be delivered at a different location. Among the two, the latter one is a better choice as you can give back the car at a more convenient area.
Check out for the hidden fees. Some companies might sell you additional services or protections at the time of providing the vehicle. However, make sure that you stick to the original pricing that you had checked online or while booking the agreement. It is better to pay the complete amount in advance so that you can travel without any worries.
Before venturing out on your trip, ensure that you check the driving restrictions of that particular city or state. If you break the rules then you will have to face consequences.
There are chances that you might lose the car key while traveling in an unfamiliar area. So, it is always better to request the car rental agency to provide a spare key of the car and keep them safely.
Check the car properly at the time of pickup so that you are aware of the previous damages caused such as dents, scratches, windshield cracks, etc. This will save you from getting blamed later or being charged for them.
So, follow the aforesaid tips while renting a car and you will definitely have awesome driving experience.