More About Europcar Car Hire in Lagos
Europcar is a leading car rental company with a strong presence in Lagos, Portugal. Whether you are visiting Lagos for business or pleasure, Europcar offers an extensive fleet of vehicles to cater to your every need. In this article, we will explore the location, available vehicles, customer service, pricing, and working hours of Europcar Car Hire in Lagos.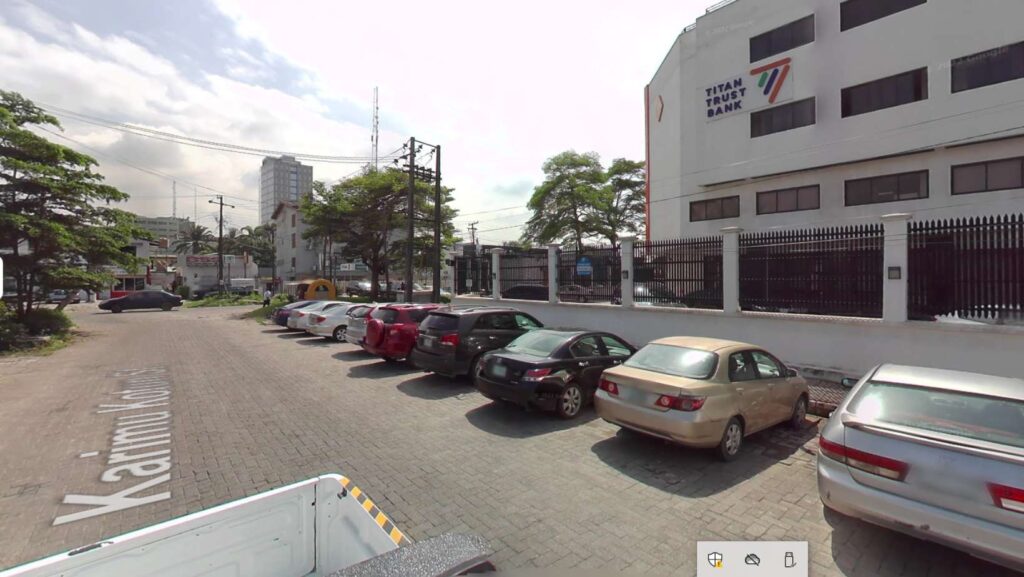 Location
Europcar Car Hire in Lagos is conveniently located close to the city center, making it easily accessible for both locals and tourists. The address is:
Europcar Lagos
Rua Infante de Sagres 8600-645
Lagos, Portugal

Vehicles
Europcar Car Hire in Lagos offers a wide variety of vehicles to choose from, including compact cars, sedans, luxury cars, and SUVs. This ensures that you will find the perfect vehicle for your needs, whether you are looking for a small car for city driving or a spacious vehicle for a family vacation. Europcar also provides options for cheap car rentals without compromising on quality.
Customer Service
Europcar is known for its excellent customer service, and the Lagos branch is no exception. The staff is friendly, knowledgeable, and ready to assist you with any questions or concerns you may have. Europcar also offers a range of additional services, such as GPS navigation systems, child safety seats, and insurance coverage options, to make your car rental experience as seamless as possible.
Pricing
Europcar Car Hire in Lagos offers competitive pricing on all vehicle categories. Prices may vary depending on the season, duration of the rental, and the type of vehicle you choose. To find the best deals and discounts, it is recommended to book your rental car in advance. Europcar often has special offers and promotions available on their website, so be sure to check for any deals before booking.
Working Hours
Europcar Car Hire in Lagos operates during the following working hours:
Monday - Friday: 9:00 AM - 6:00 PM
Saturday: 9:00 AM - 1:00 PM
Sunday: Closed

These hours may be subject to change during public holidays and special events. It is advisable to contact the branch directly to confirm their working hours before visiting.
Top Tips for Exploring Lagos by Car
First Tip – Lagos, a highly popular tourist destination in the Algarve region of Portugal, is well-known for its stunning beaches. To fully appreciate the beauty of this Atlantic coastline, car rental in Lagos is highly recommended, as local transportation lacks the flexibility and convenience needed to explore the region. By renting a car, you can easily access the picturesque Monte Gordo beaches, 36 miles east via the A22, and even venture to Lisbon, situated 172 miles north along the A2.
Second Tip –To save time and start your adventure immediately, book your flight and arrange car rental at Faro Airport (FAO). Avis, Hertz, and Guerin are among the local and international providers available to supply you with a reliable vehicle for your 13.5-mile drive to Lagos. Find these providers at the airport's car rental center near the P4 parking lot, following the signs from the arrivals hall.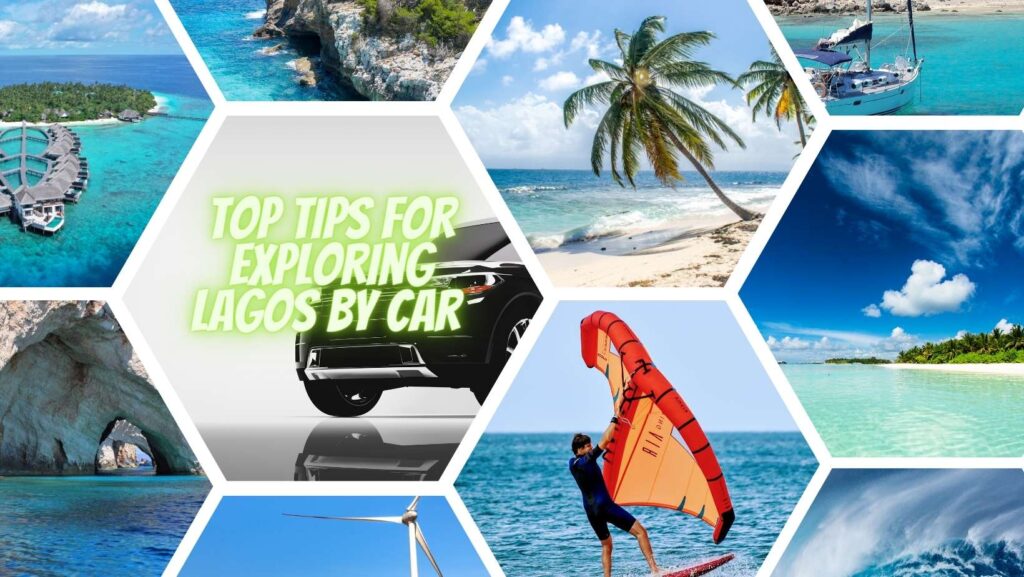 Third Tip –While traffic patterns in Lagos are generally moderate during morning and evening rush hours, the eastern waterfront area tends to be busy with vehicular traffic. Expect delays on the N125 inbound and outbound during these periods. Be mindful of high pedestrian and cycle traffic in the town center during the afternoon hours. Additionally, traffic volumes increase dramatically from June to August due to the influx of tourists.
Fourth Tip – During the off-peak season, morning rush hour typically lasts from 07:00 to 08:00. The N125 often experiences congestion as it runs through Lagos, while the interchange with the N120 near the Complexo Desportivo de Lagos can also be problematic for inbound and outbound traffic from 18:00 to 20:00. The waterfront complex and downtown area are bustling with shops and cultural landmarks, making them popular spots for pedestrian and cycle traffic daily, particularly from 13:00 to 16:00.
To get the best deal on your rental car, book at least one day before your trip. Mini rental cars in Lagos are approximately 21% cheaper than other car types on average, making them an excellent budget-friendly option.
Frequently Asked Questions
What is the location of Europcar Car Hire in Lagos?
Europcar Car Hire in Lagos is conveniently located in the city center to make it accessible for both tourists and locals. Its exact address and contact information can be found on their website or through a quick online search.
What types of vehicles can I rent at Europcar Car Hire in Lagos?
Europcar Car Hire in Lagos offers a wide range of vehicles to suit your needs. This includes economy cars, luxury sedans, SUVs, and minivans. They also provide options for manual or automatic transmission, and their fleet is regularly updated with the latest models to ensure a comfortable and safe driving experience.
What are the working hours and pricing for Europcar Car Hire in Lagos?
Europcar Car Hire in Lagos operates seven days a week, with extended hours to accommodate various travel schedules. For the most accurate and up-to-date pricing information, it's best to visit Europcar's official website or contact their customer service directly. Prices may vary depending on the type of vehicle, rental duration, and additional services or insurance options chosen.
Conclusion
In conclusion, Europcar Car Hire in Lagos offers a convenient location, a diverse fleet of vehicles, excellent customer service, competitive pricing, and flexible working hours. For those looking to explore other car hire options in Lagos, consider Avis in Lagos or Millioncarhire in Lagos.